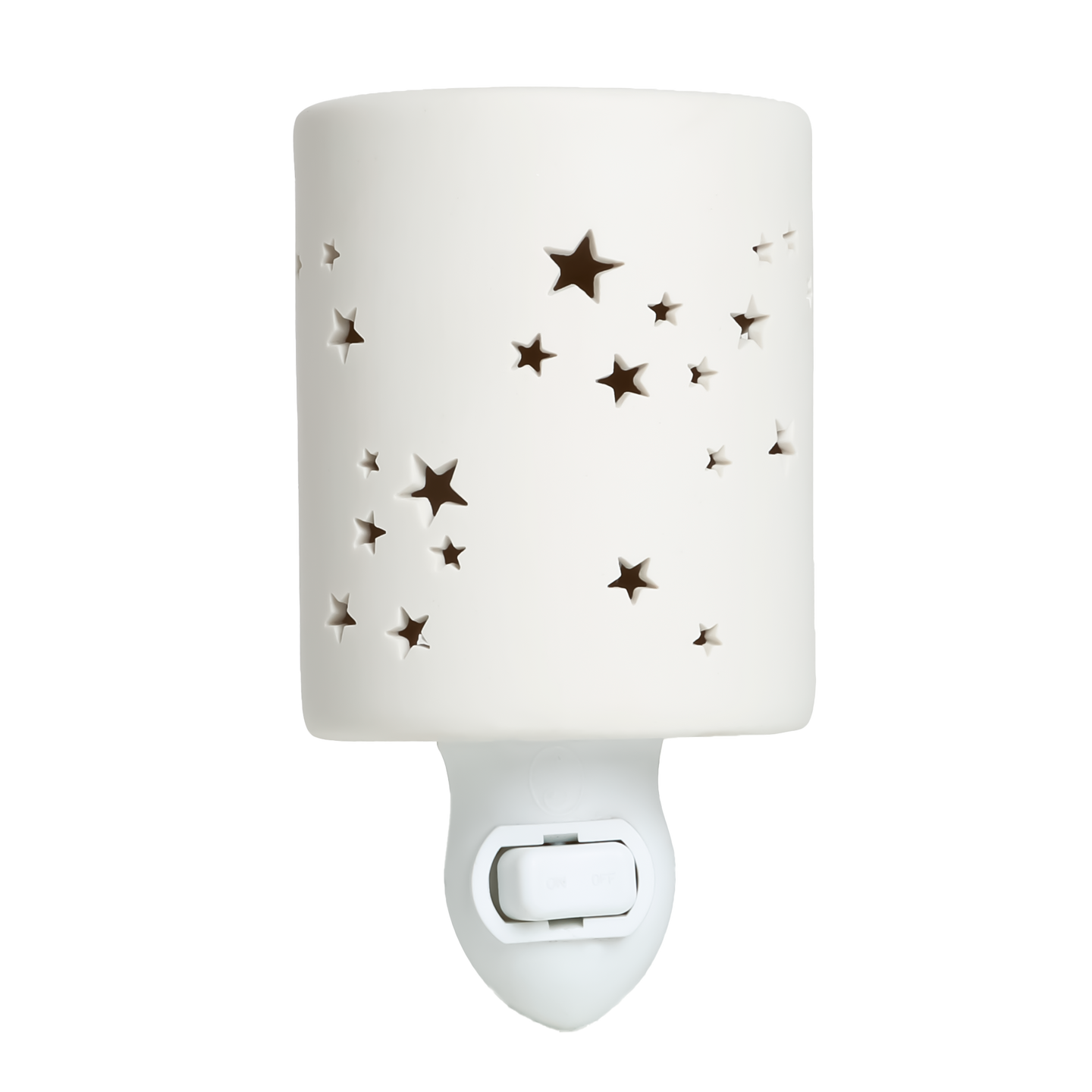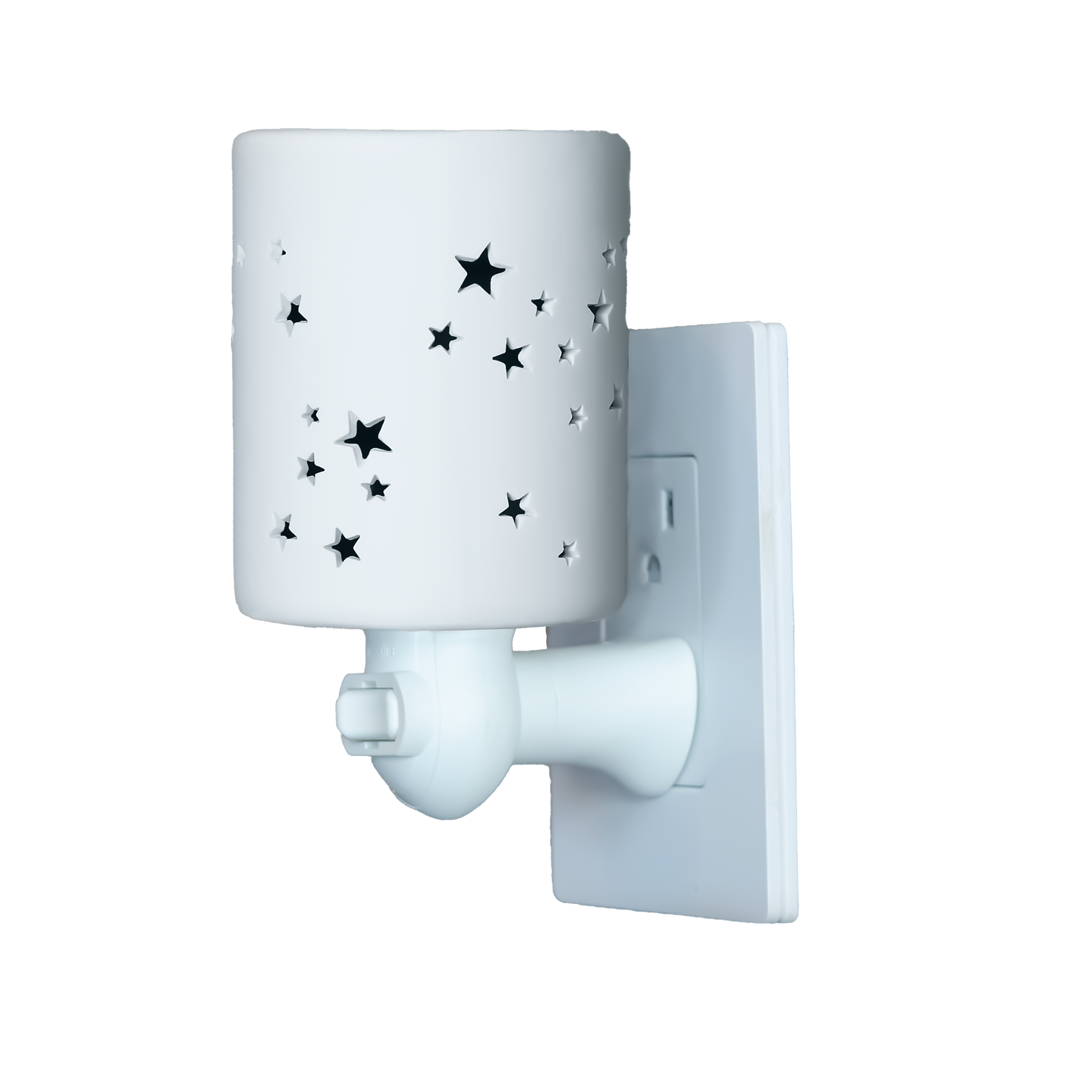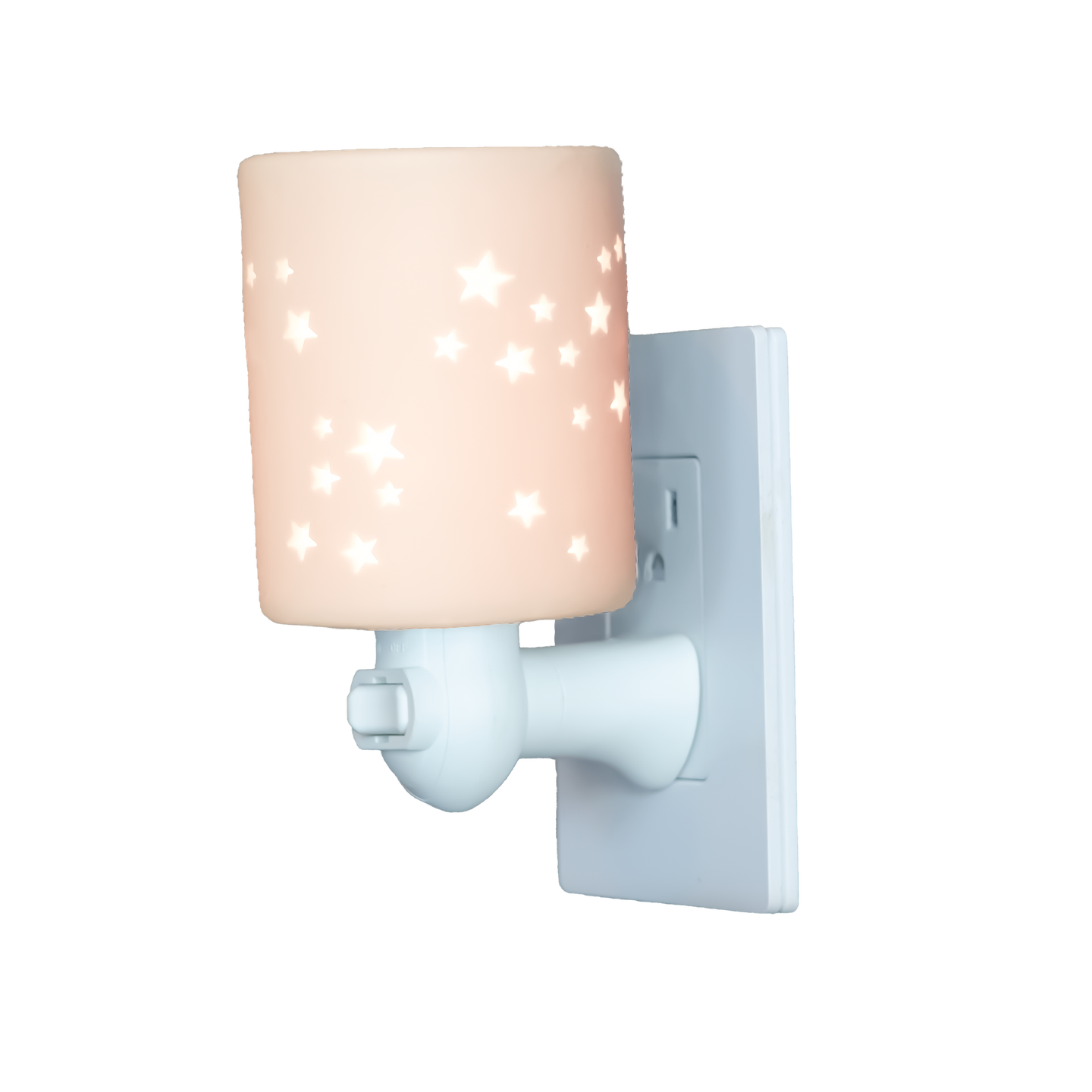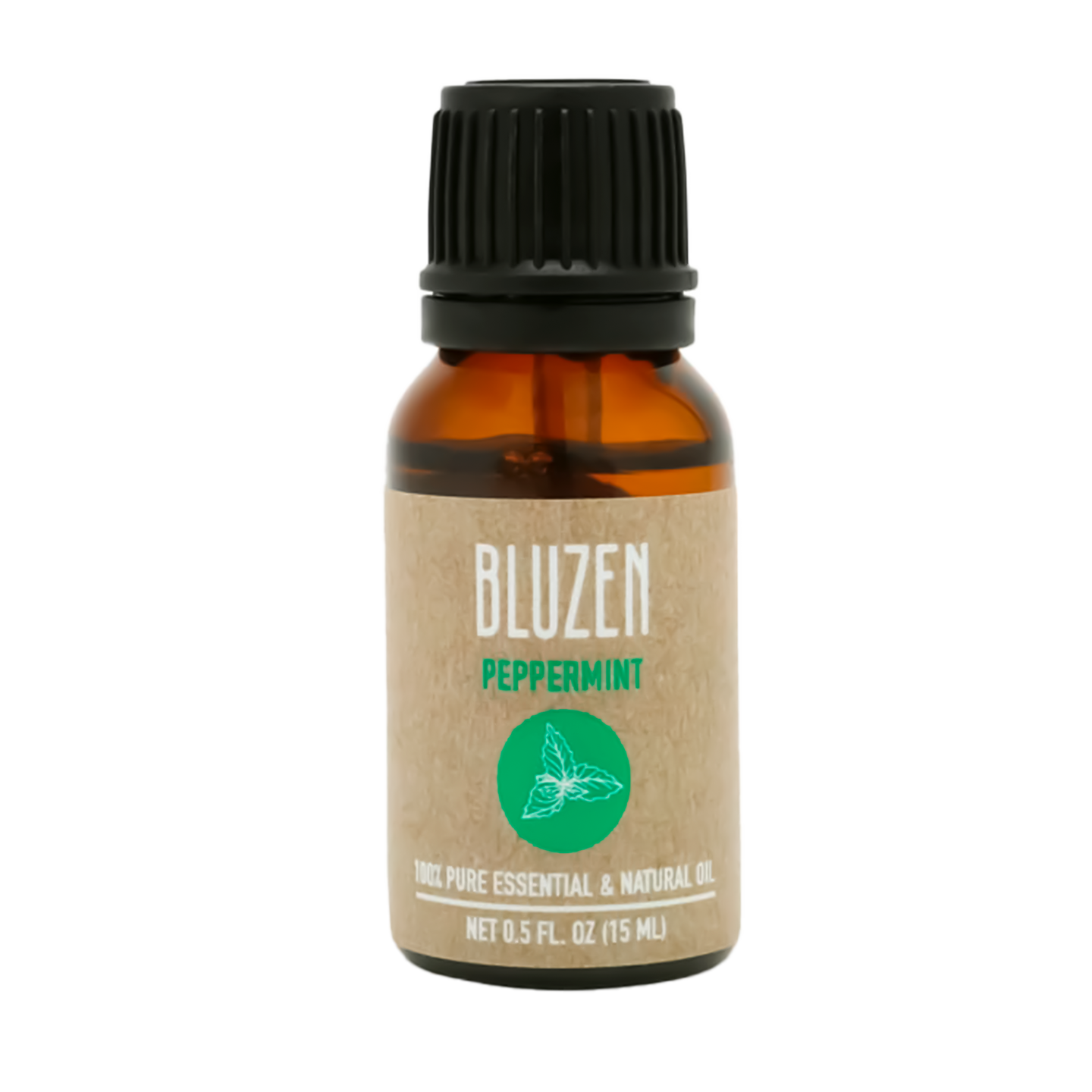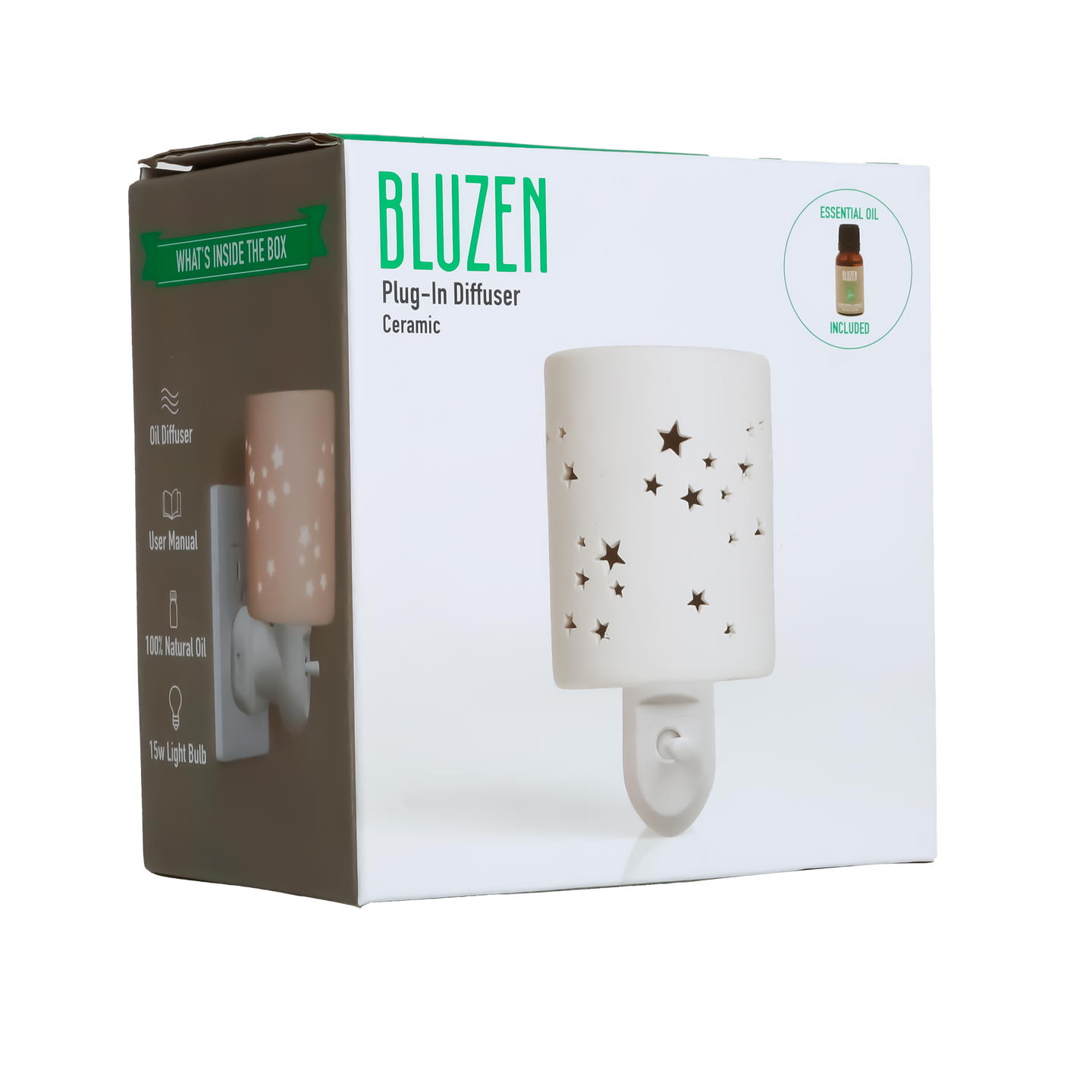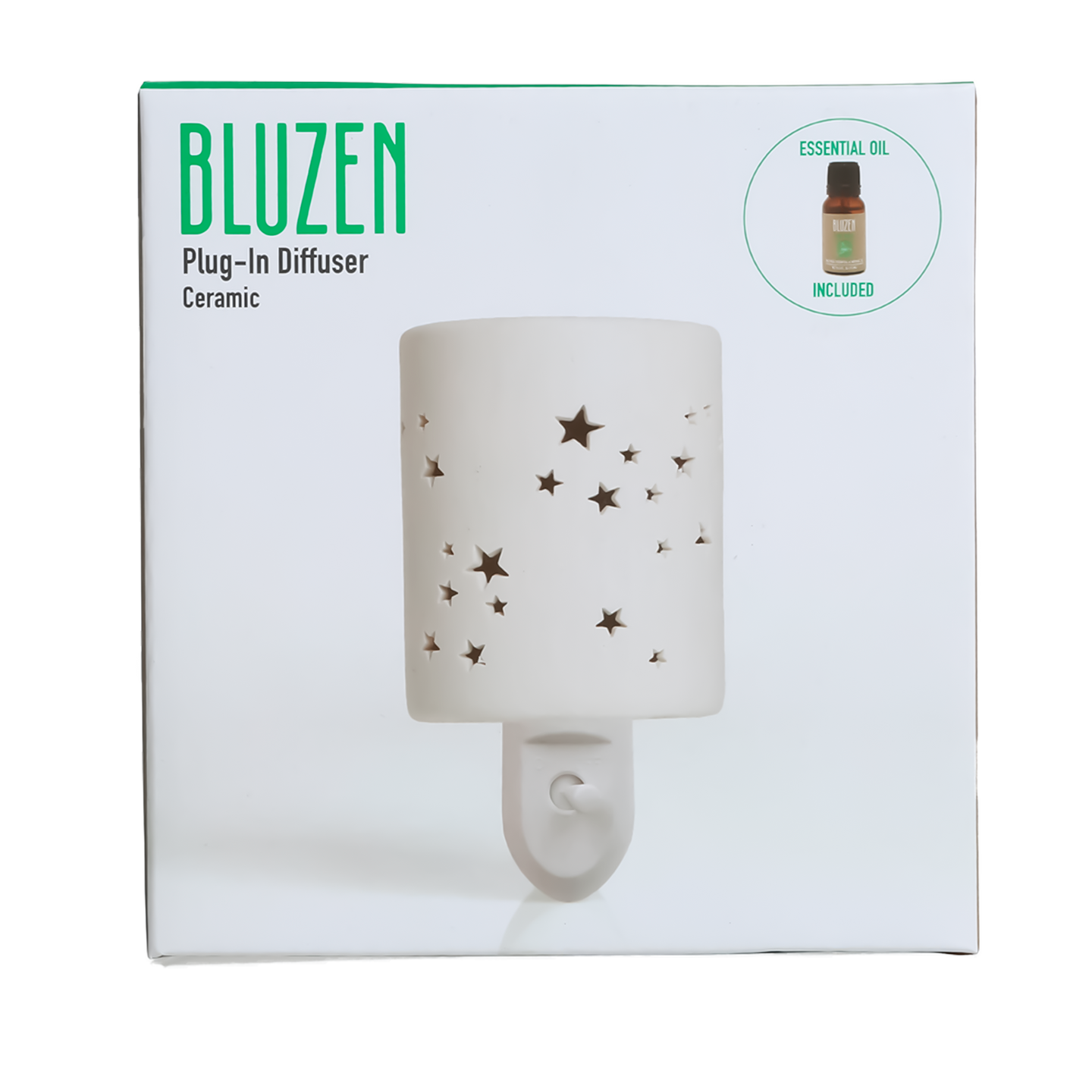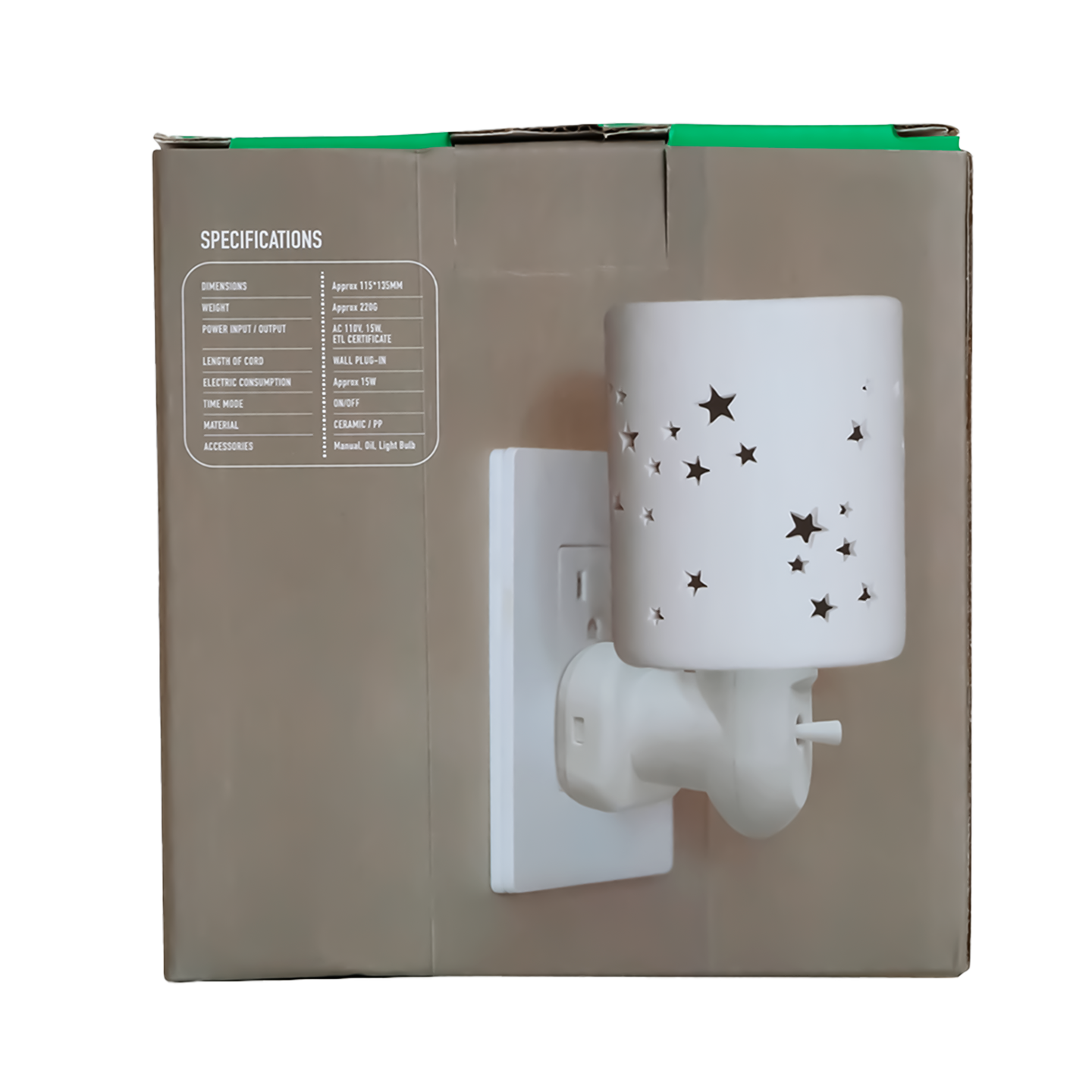 ×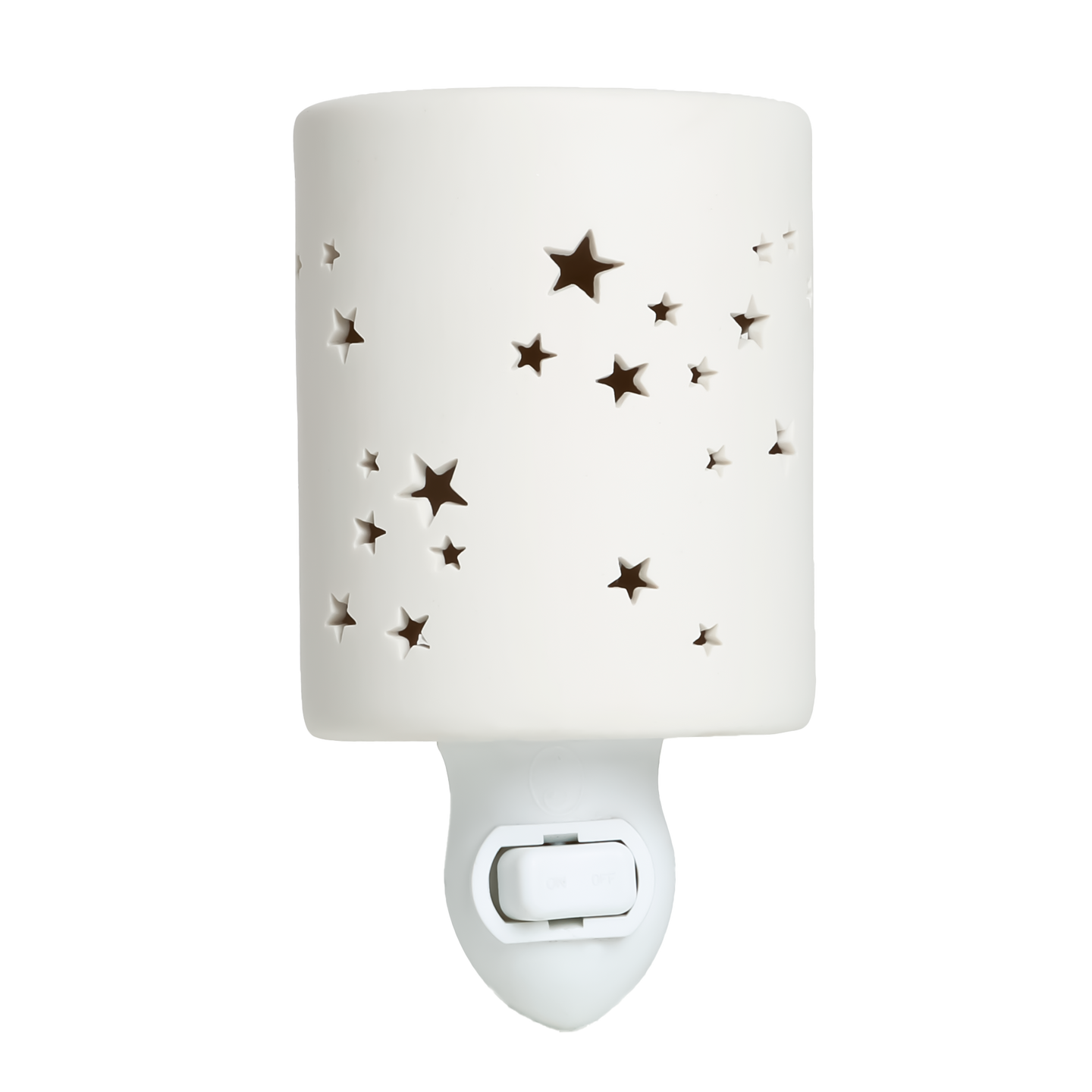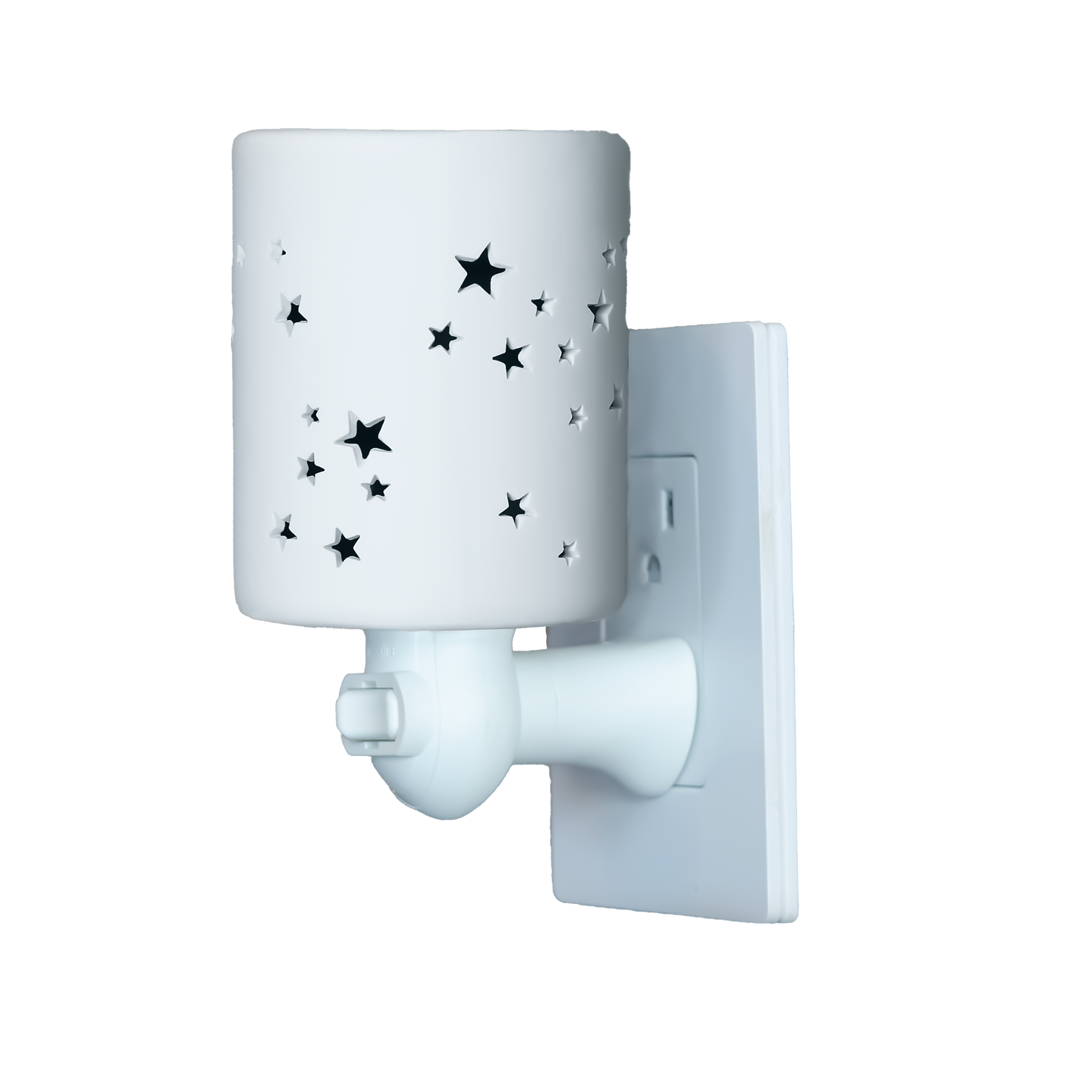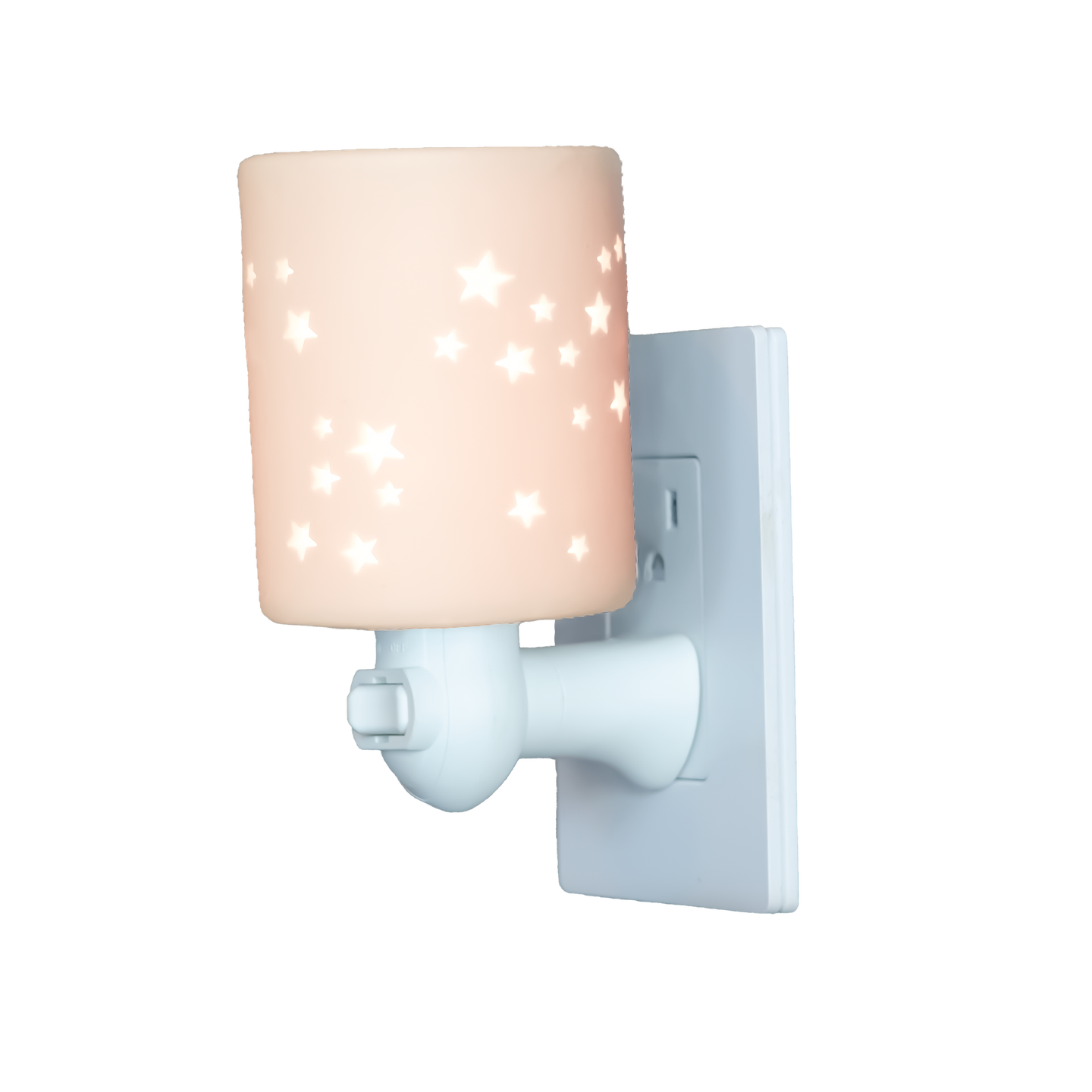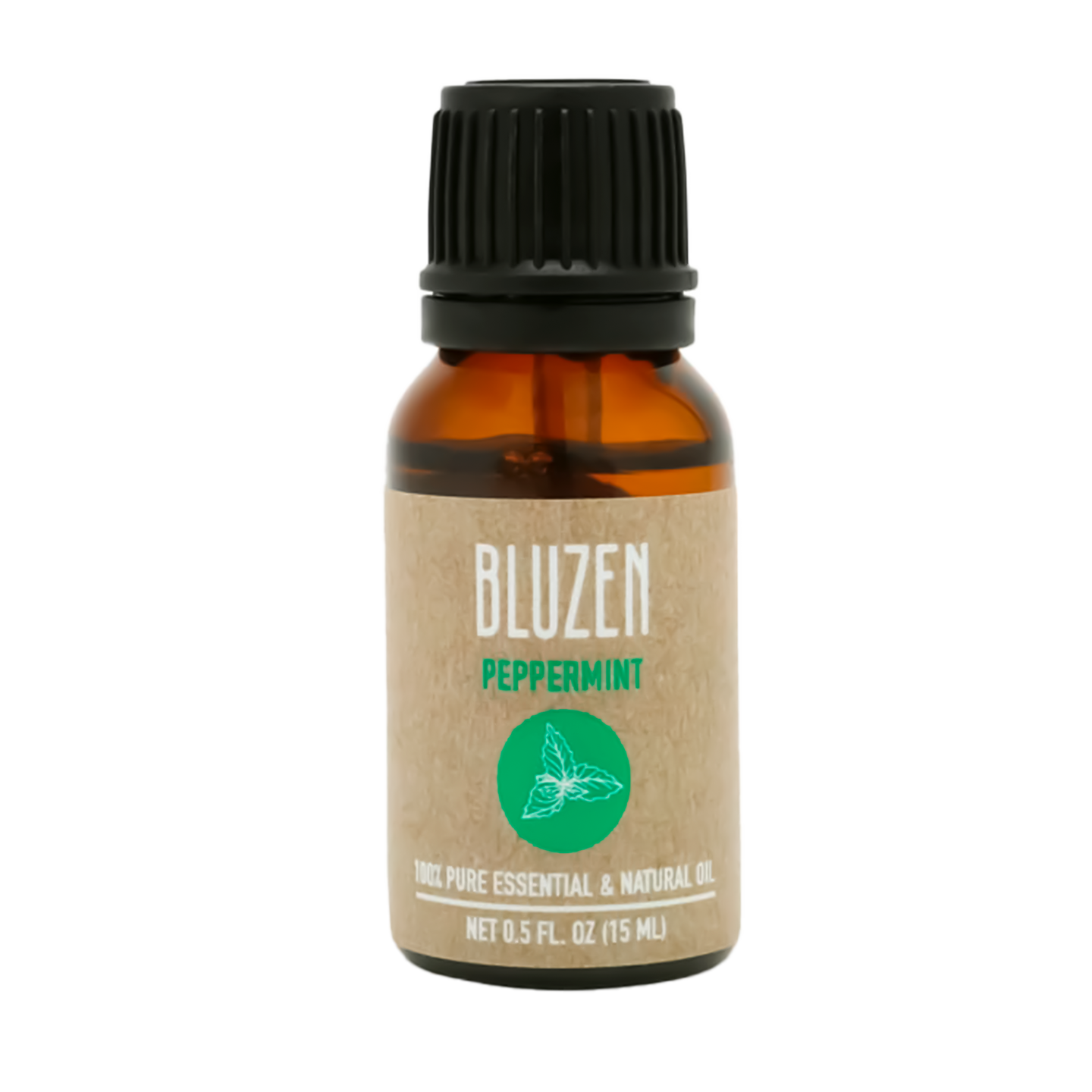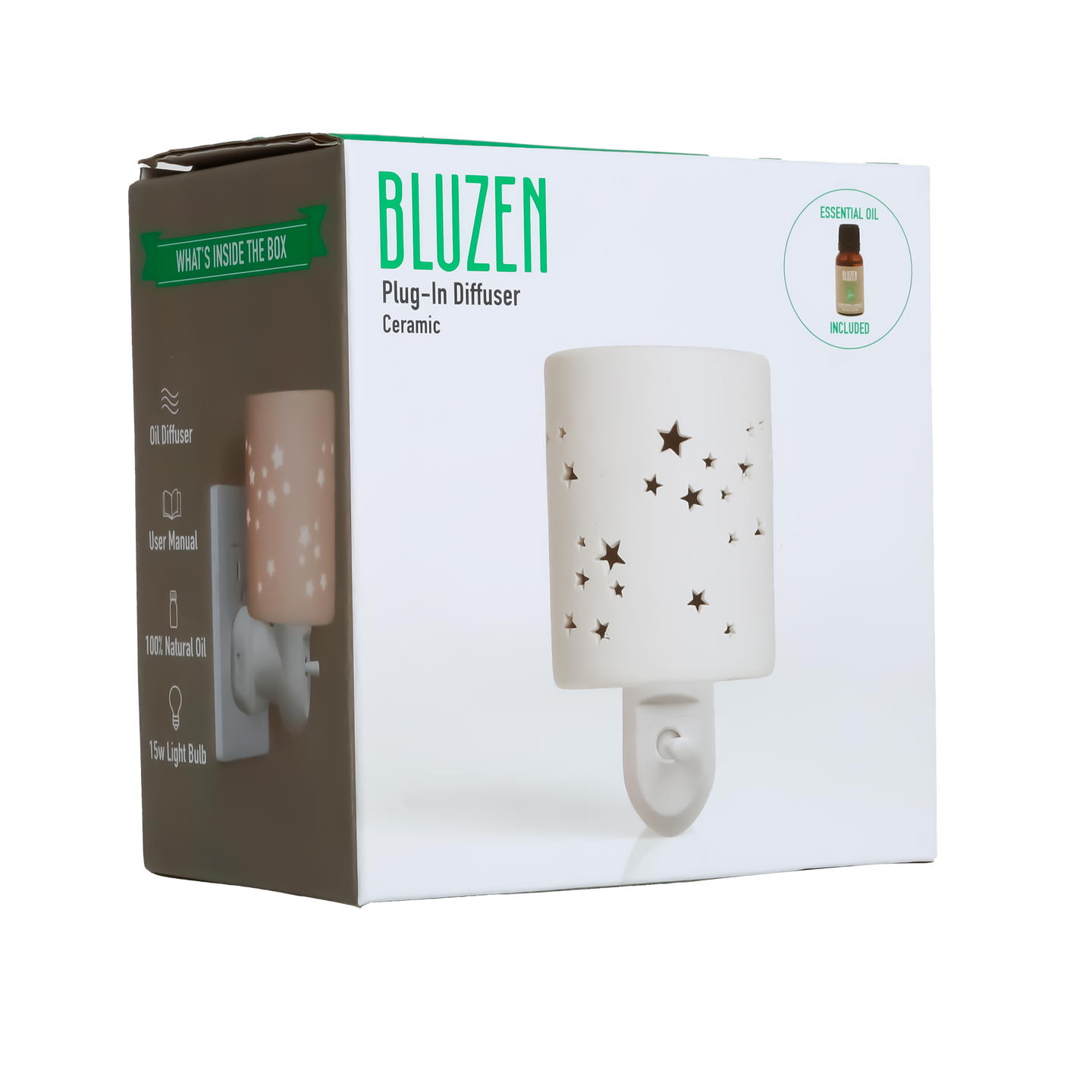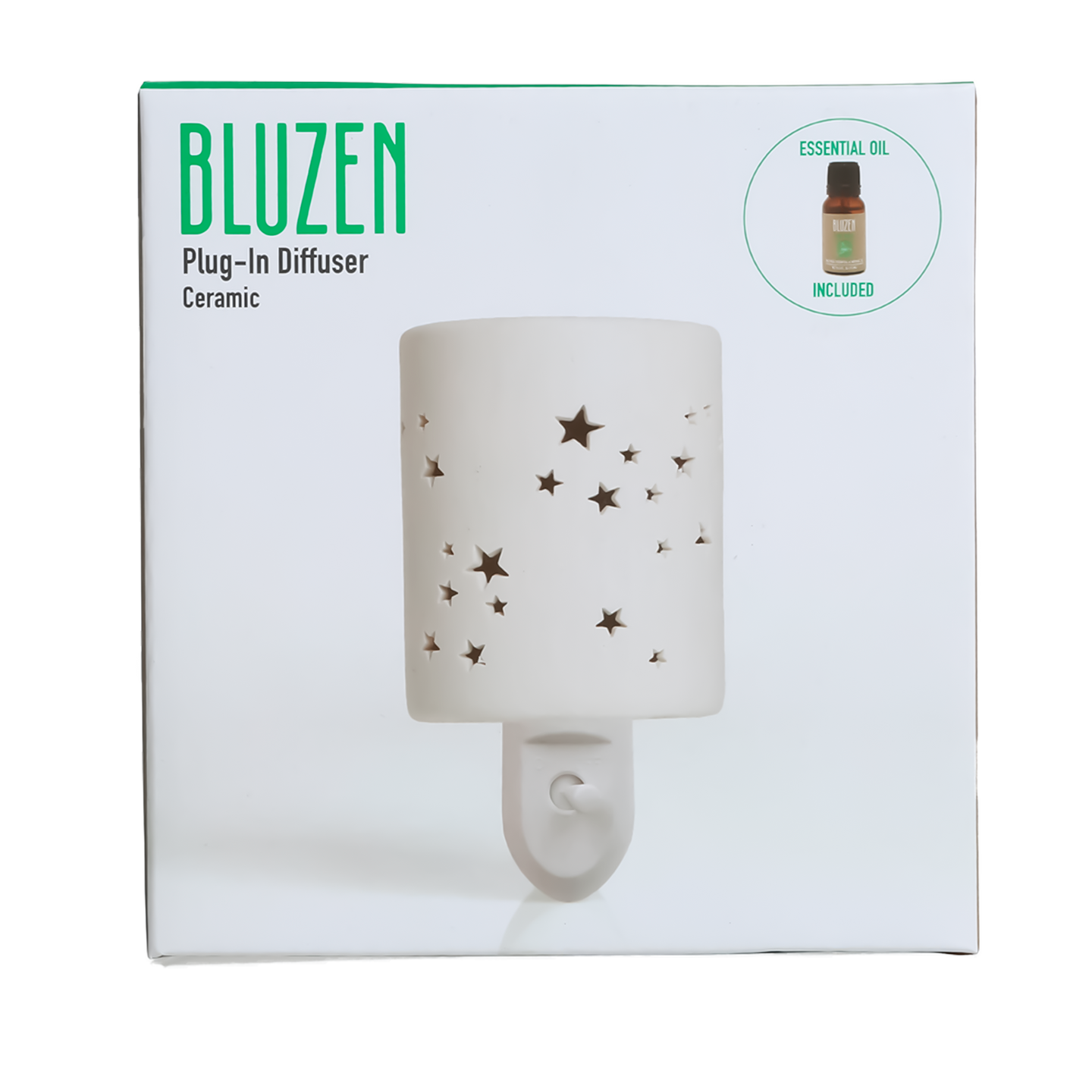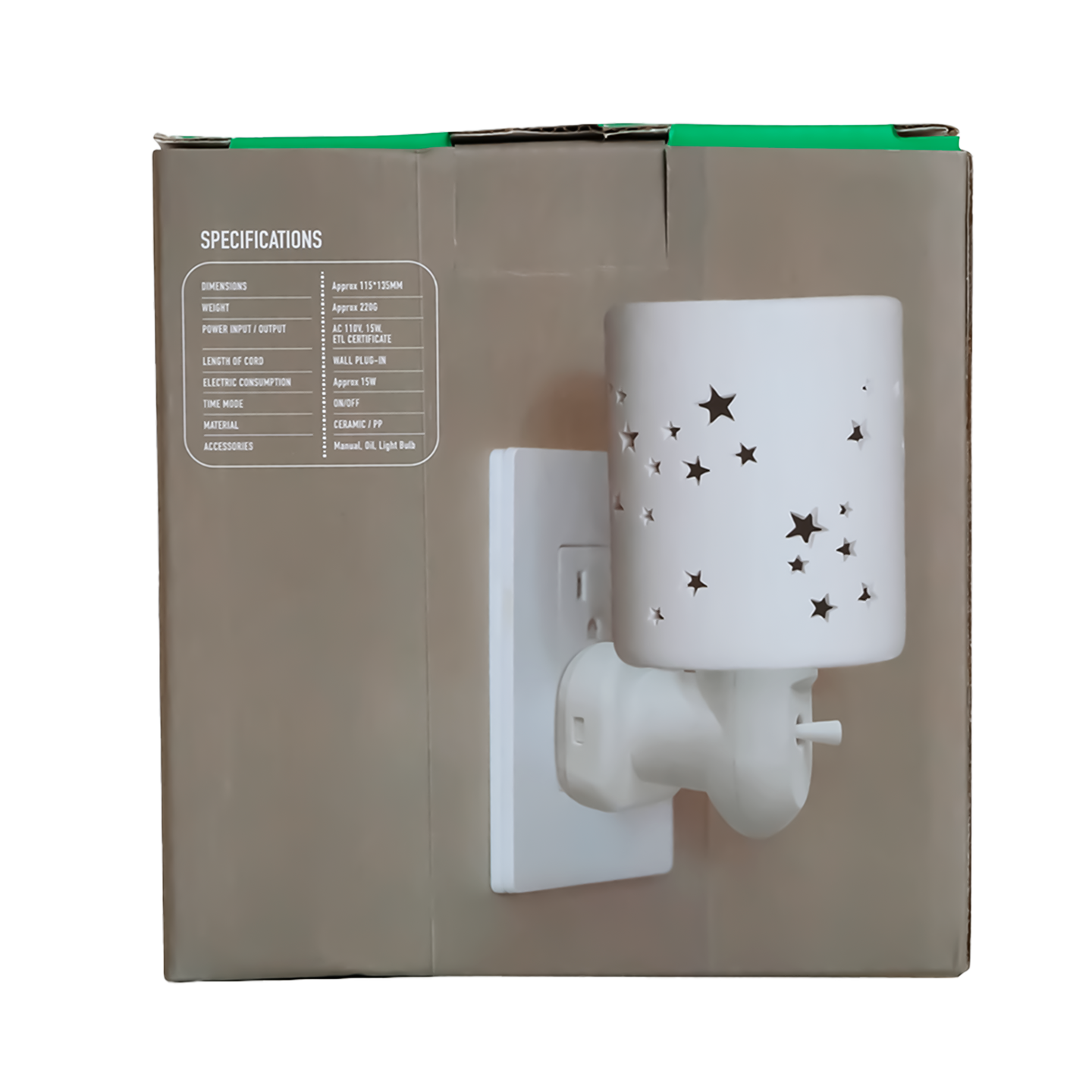 Stars Plug-In Oil Warmer + 5mL Peppermint Oil
Regular price
Sale price
$19.99
Unit price
per
Sale
Sold out
Made from high-
quality materials
Convenient,
everyday wellness
Promotes overall
self-care
Illuminate any room like a starry night with this ultrasonic-powered diffuser and fill the space with the rejuvenating aroma of Peppermint essential oil. Stylish and easy to use, this chic plug-in inspires tranquility to promote overall wellness.
MADE IN USA
RELIEVES STRESS
Create a calming oasis in your living space with LED lighting and soothing "barely there" white noise. Melt away stress as you bask in changing hues of warm light - the perfect combination to ease anxiety and relax!
LIFTS MOOD
The aroma of essential oils are designed to elevate your mood and encourage rest and relaxation.
GOES WHERE YOU DO
A featherweight glass diffuser silhouette is easily portable to promote relaxation on the go.
VISUALLY APPEALING
A sleek, glass exterior epitomizes a modern Zen lifestyle and complements décor in any room.
PEPPERMINT ESSENTIAL OIL
An invigorating and uplifting natural essence, peppermint stimulates the senses with its minty vibrancy.
Ceramic 110V Plug-In Oil Warmer
5mL Peppermint Essential Oil
Light Bulb
User Manual
Frequently Bought Together