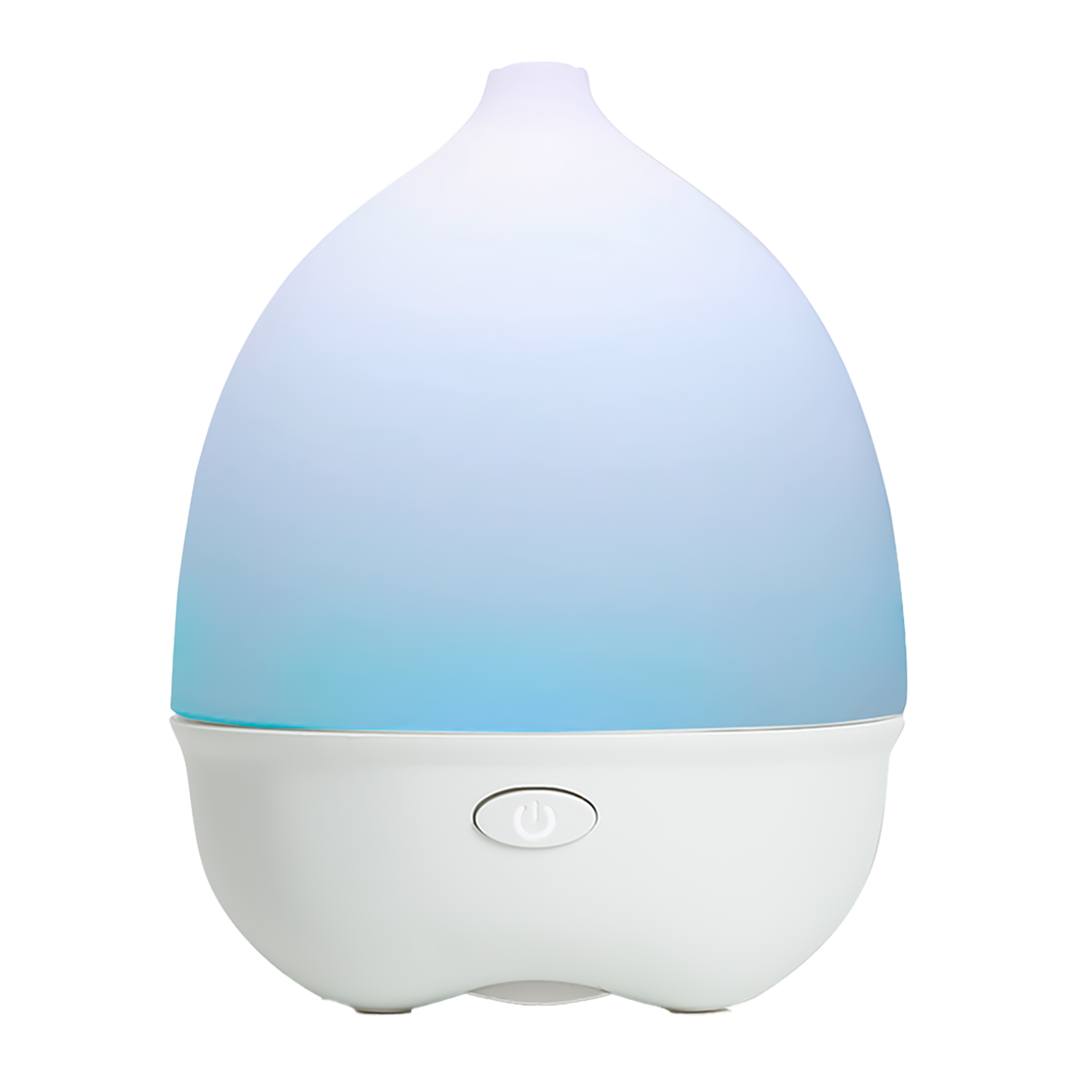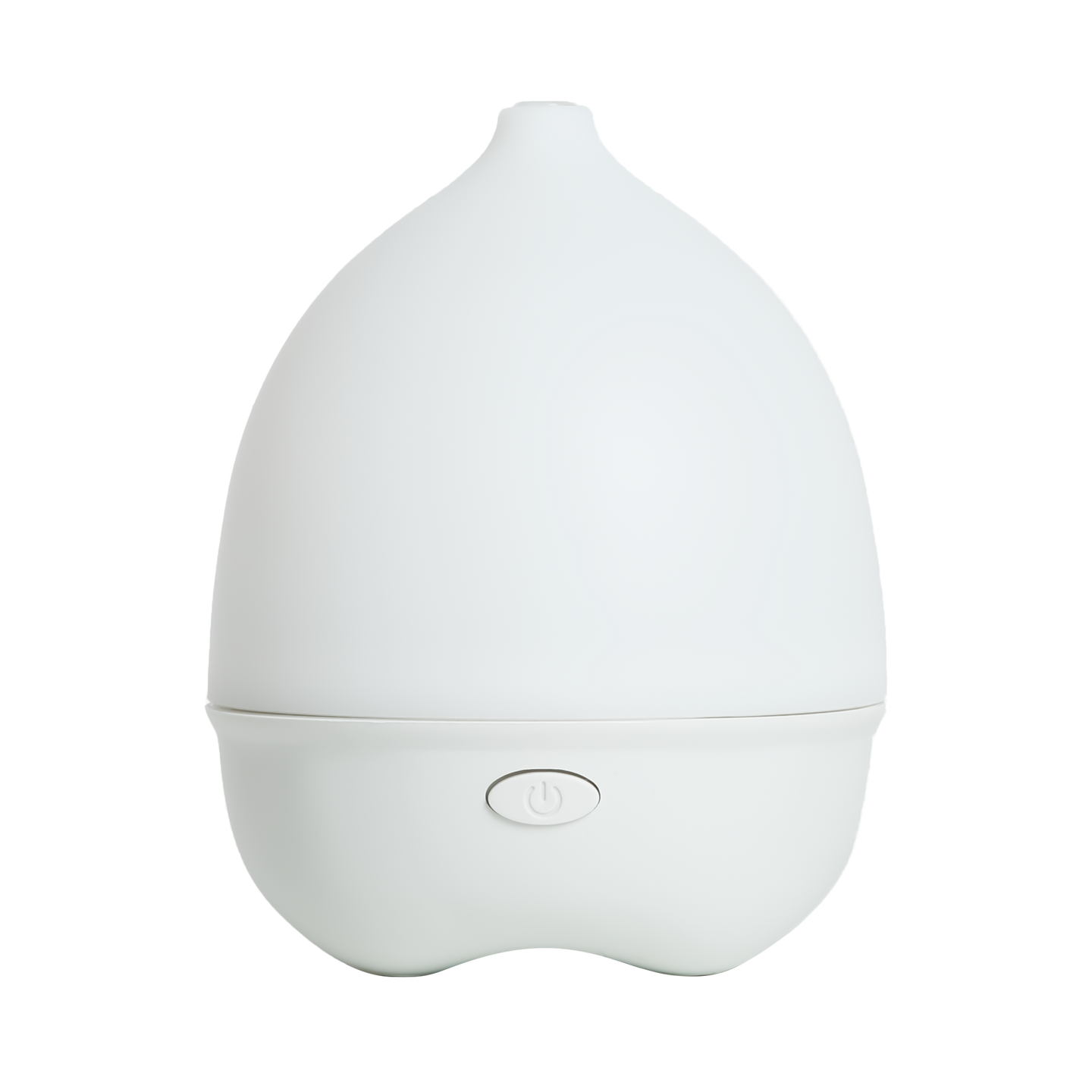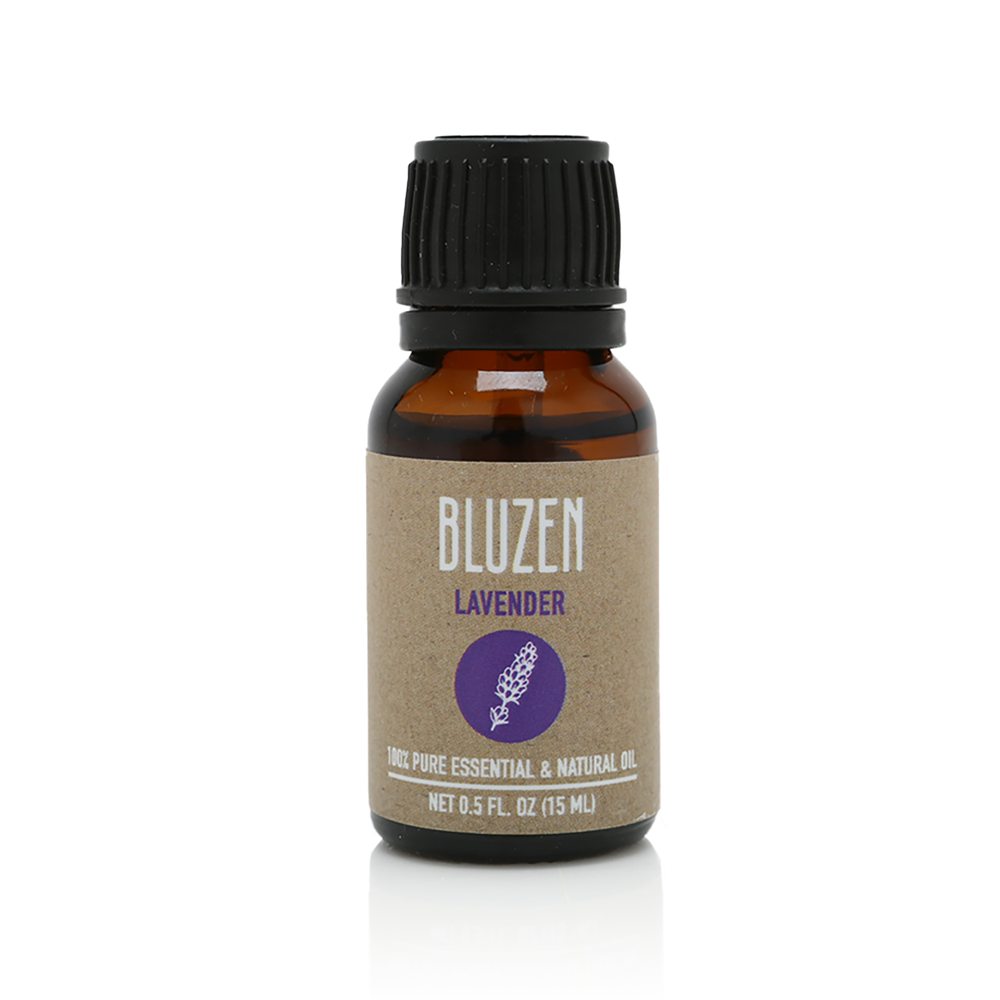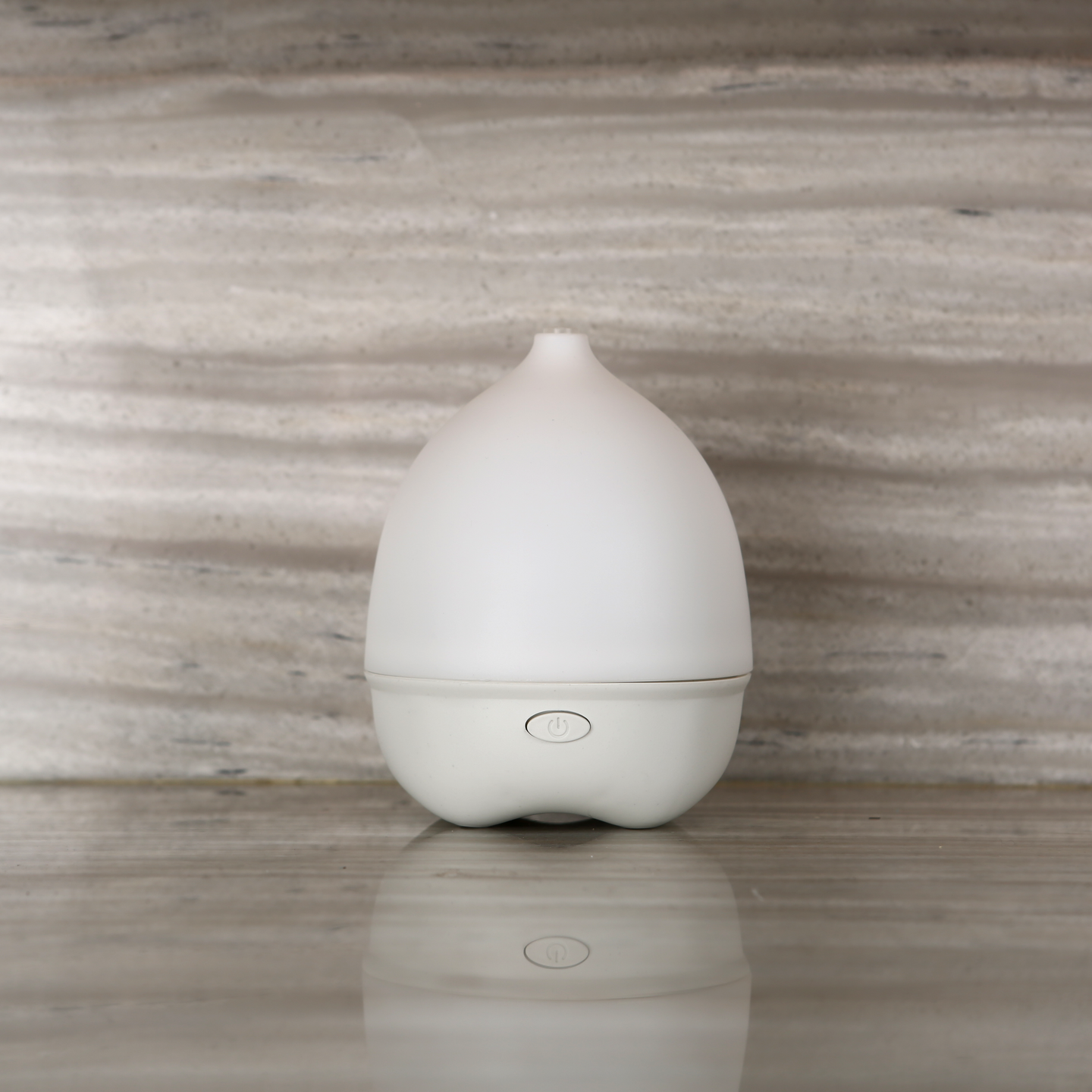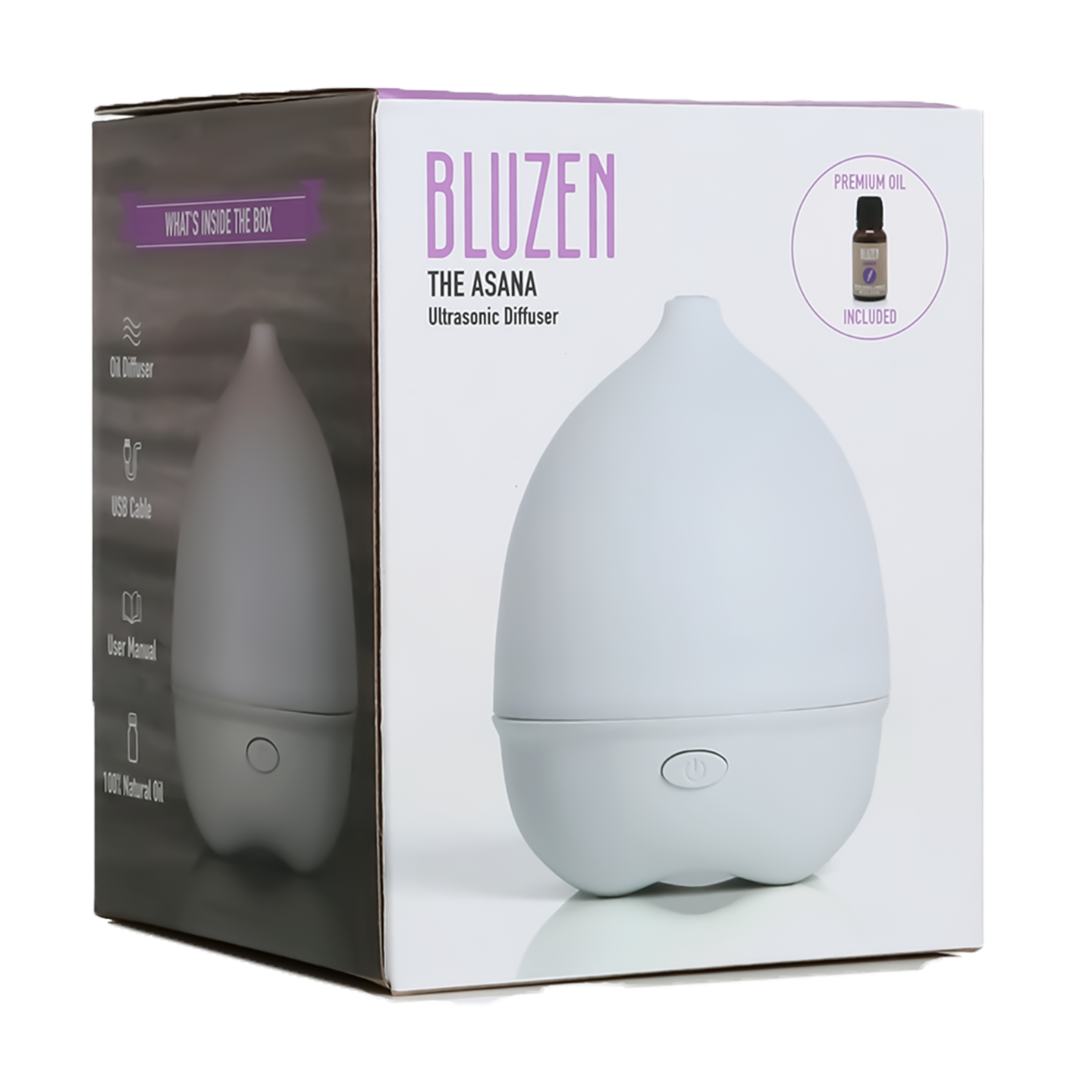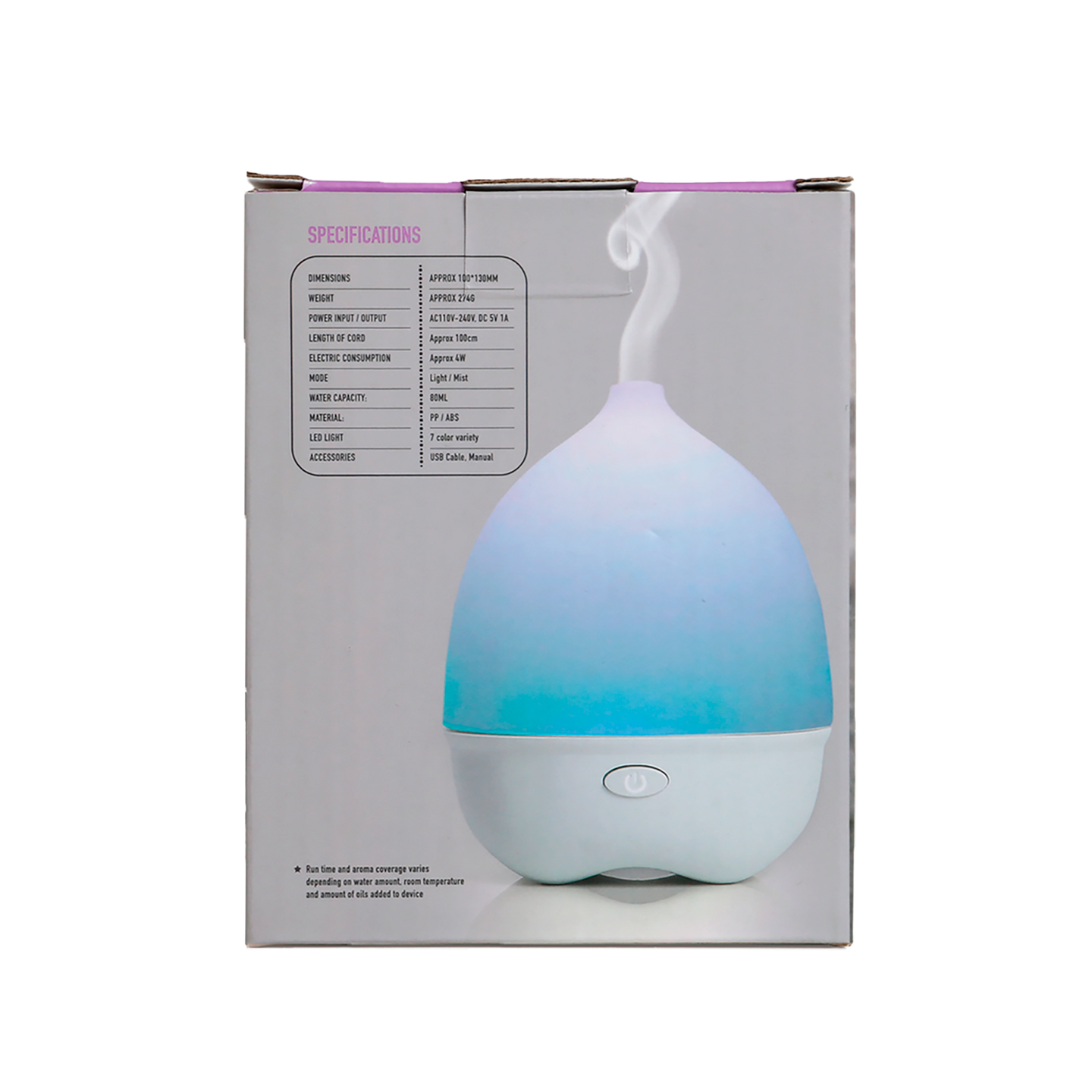 ×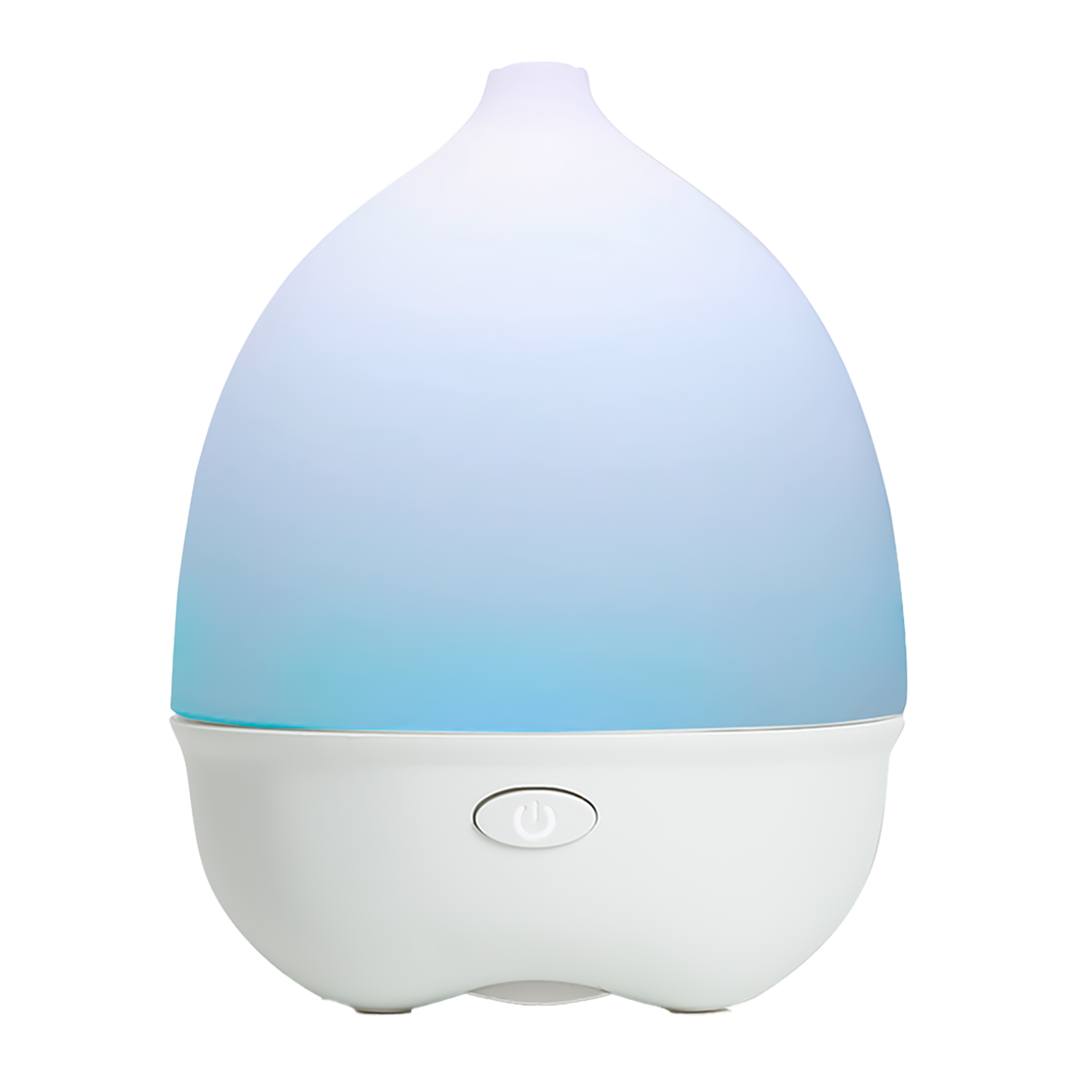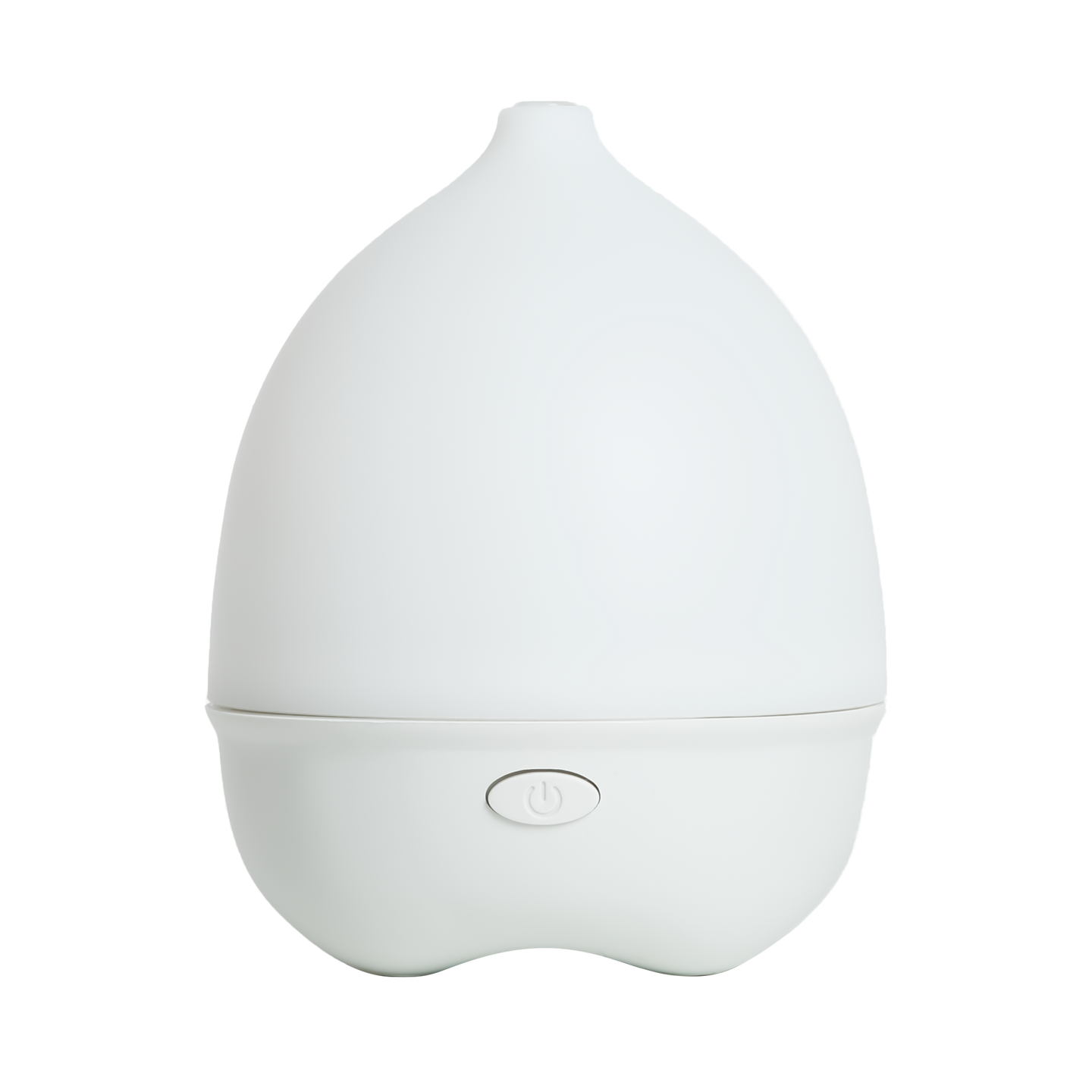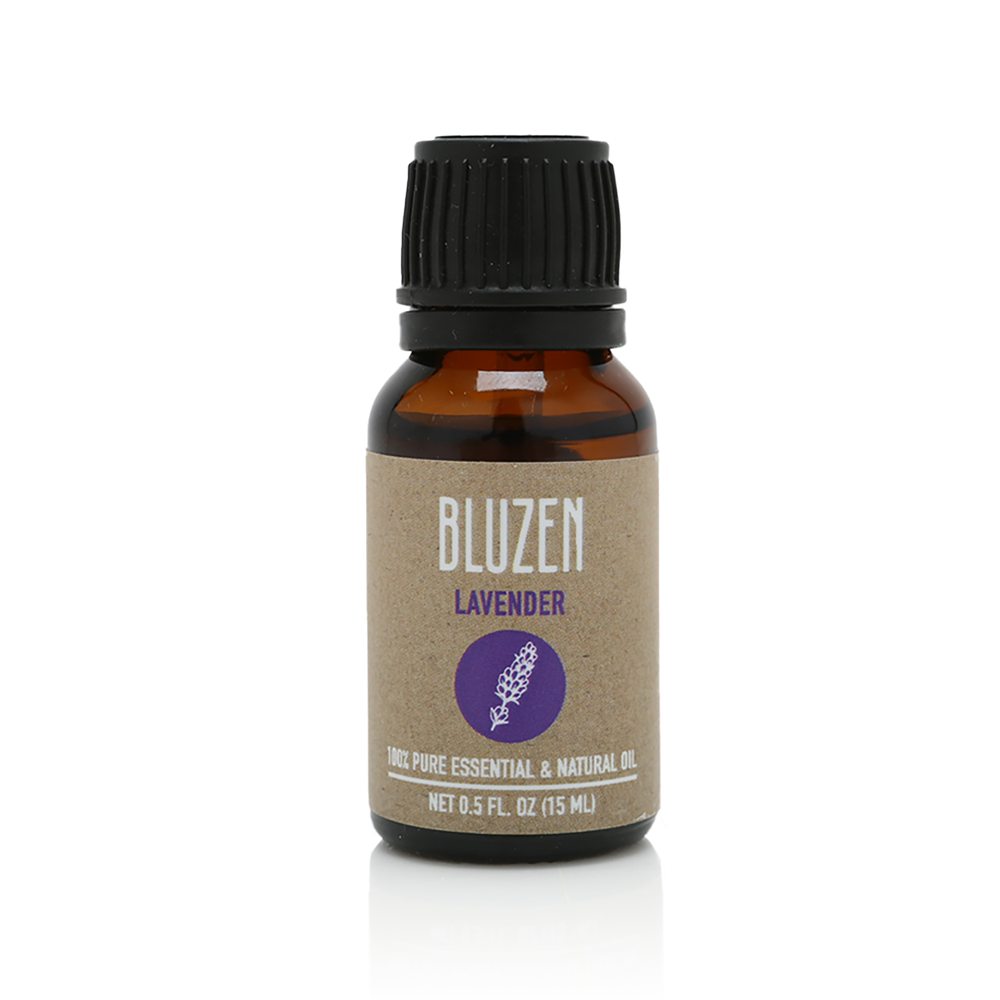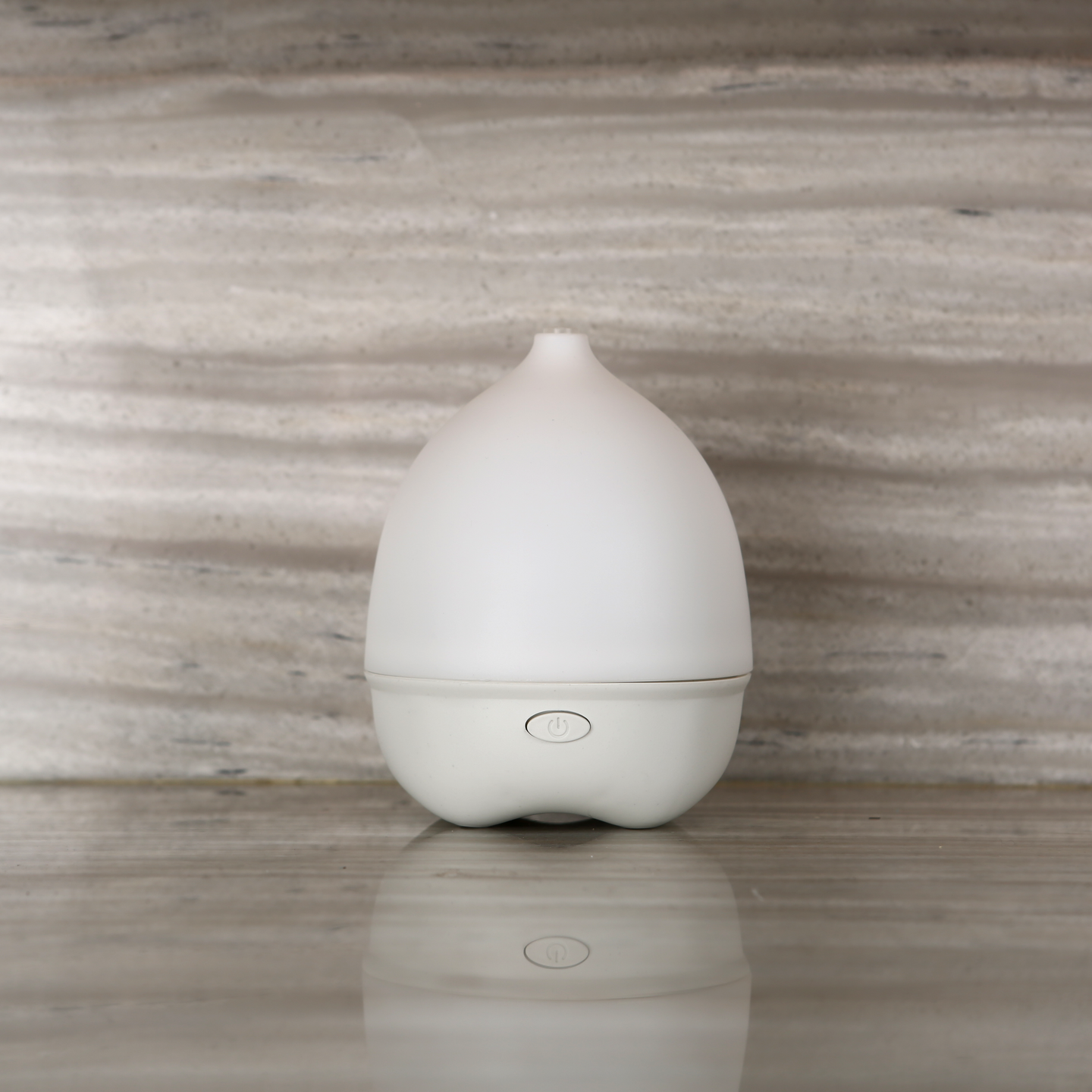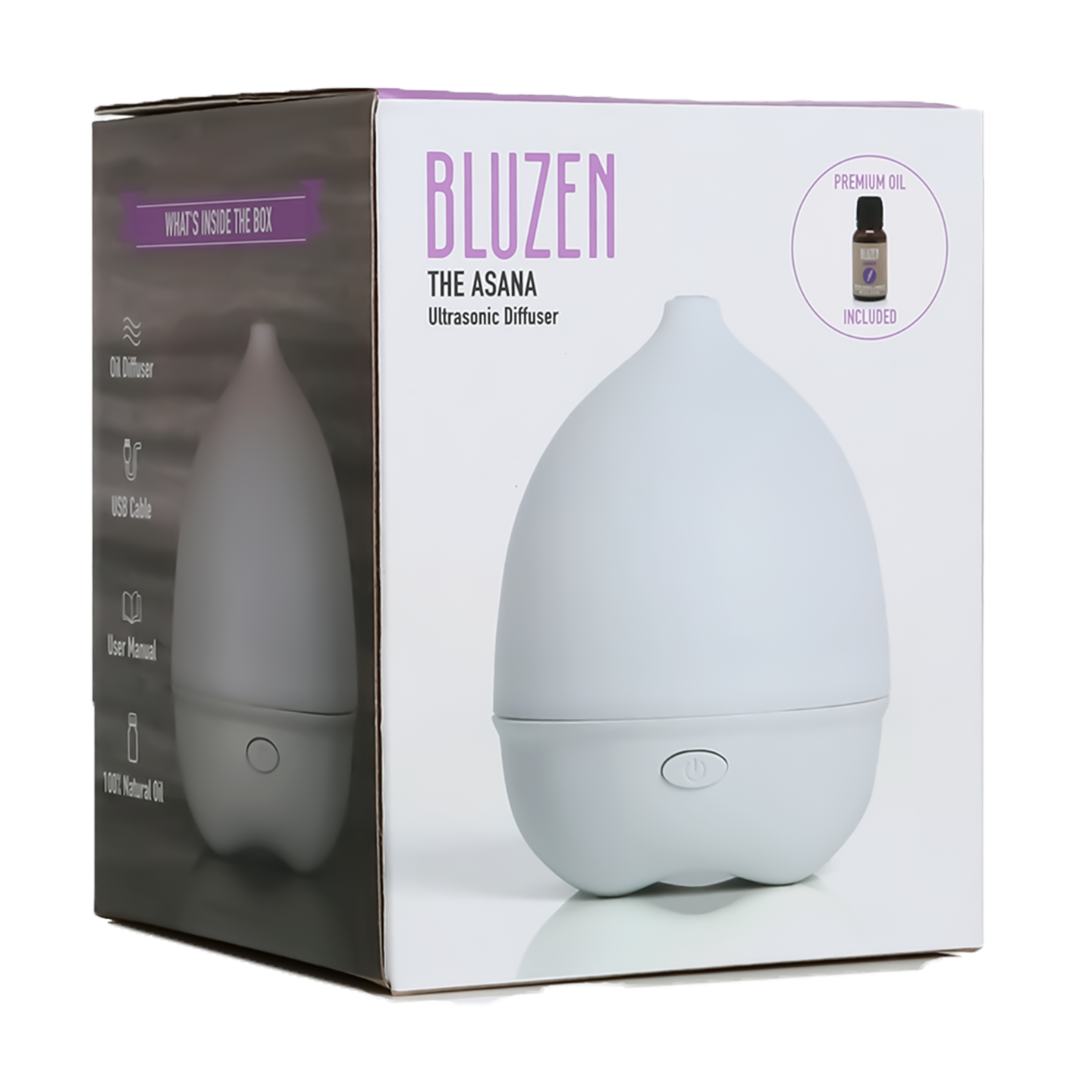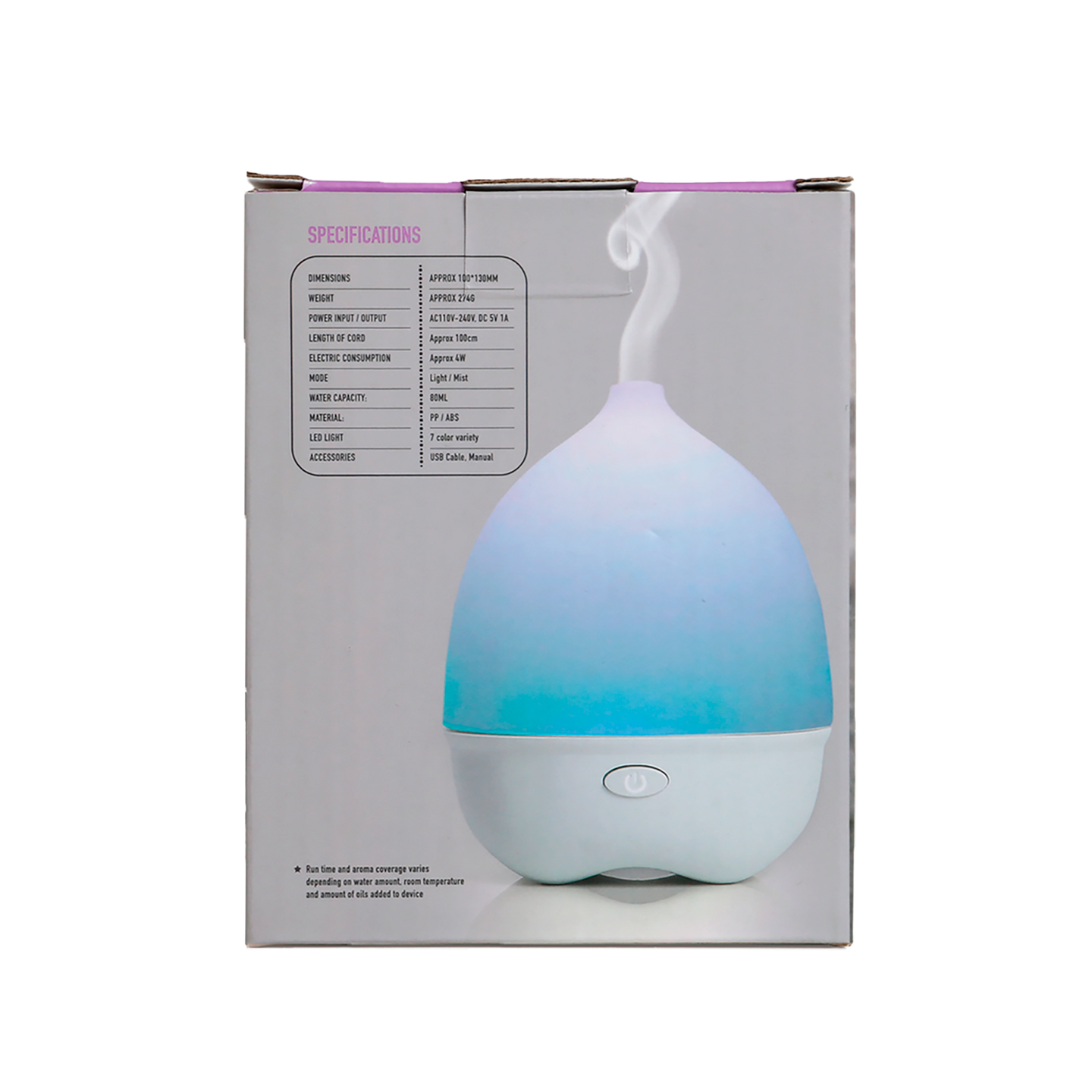 The White Ultrasonic Diffuser
Regular price
Sale price
$24.99
Unit price
per
Sale
Sold out
Made from high-
quality materials
Convenient,
everyday wellness
Promotes overall
self-care
Sit back, relax and let this ultrasonic-powered diffuser set the tone of the room, with 7 soothing colors to choose from. Fill the space with the calming and relaxing aroma of Lavender essential oil. It's perfect for meditation and relaxation, and can promote a restful night's sleep when used with an oil diffuser overnight.
MADE IN USA
RELIEVES STRESS
Create a calming oasis in your living space with LED lighting and soothing "barely there" white noise. Melt away stress as you bask in changing hues of warm light - the perfect combination to ease anxiety and relax!
LIFTS MOOD
The aroma of essential oils are designed to elevate your mood and encourage rest and relaxation.
CLEANSES
Purifies and humidifies the air to cover odors and lift stress
GOES WHERE YOU DO
A featherweight glass diffuser silhouette is easily portable to promote relaxation on the go.
VISUALLY APPEALING
A sleek, glass exterior epitomizes a modern Zen lifestyle and complements décor in any room.
Plastic Ultrasonic Oil Diffuser
USB Adapter
User Manual
5mL Lavender Essential Oil
Frequently Bought Together