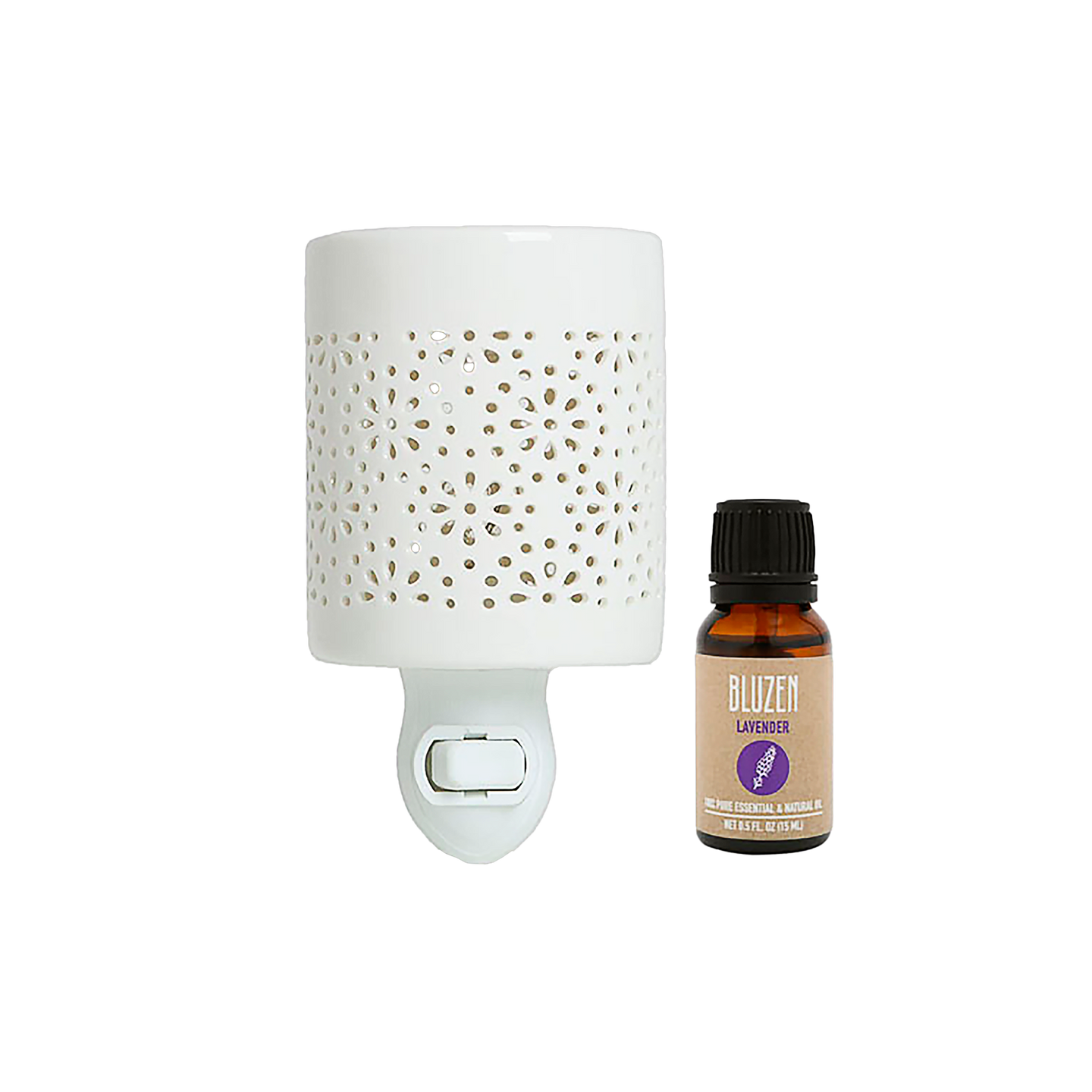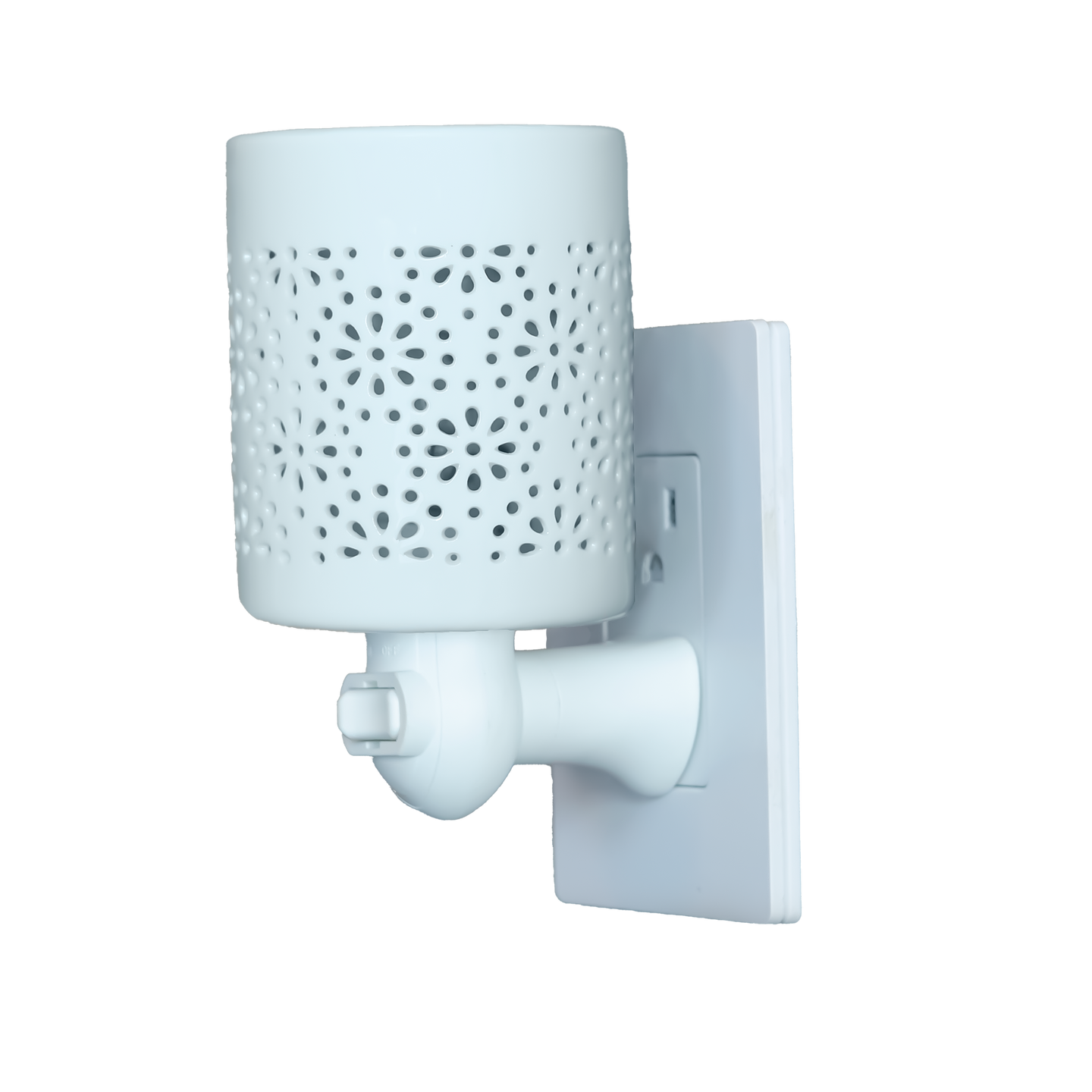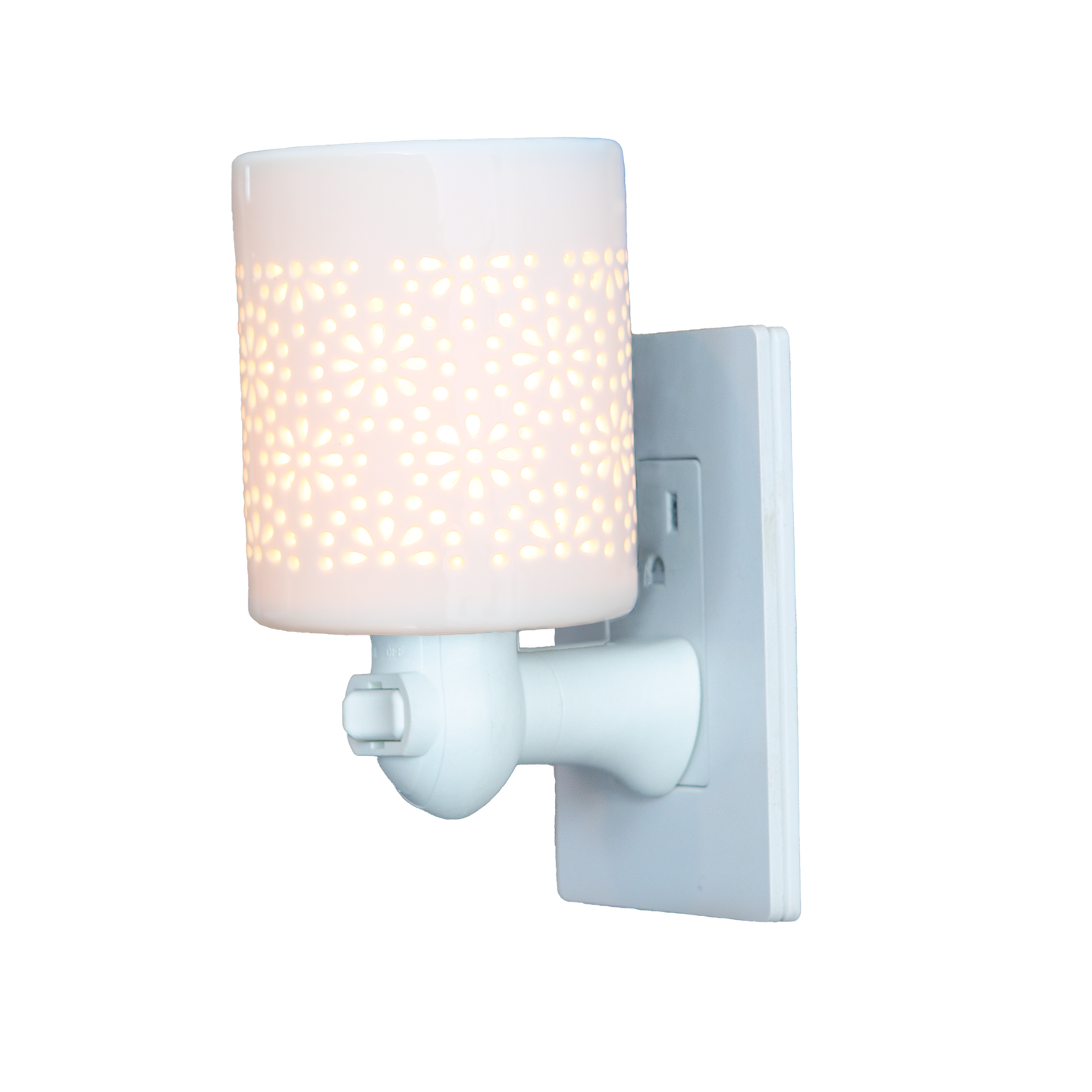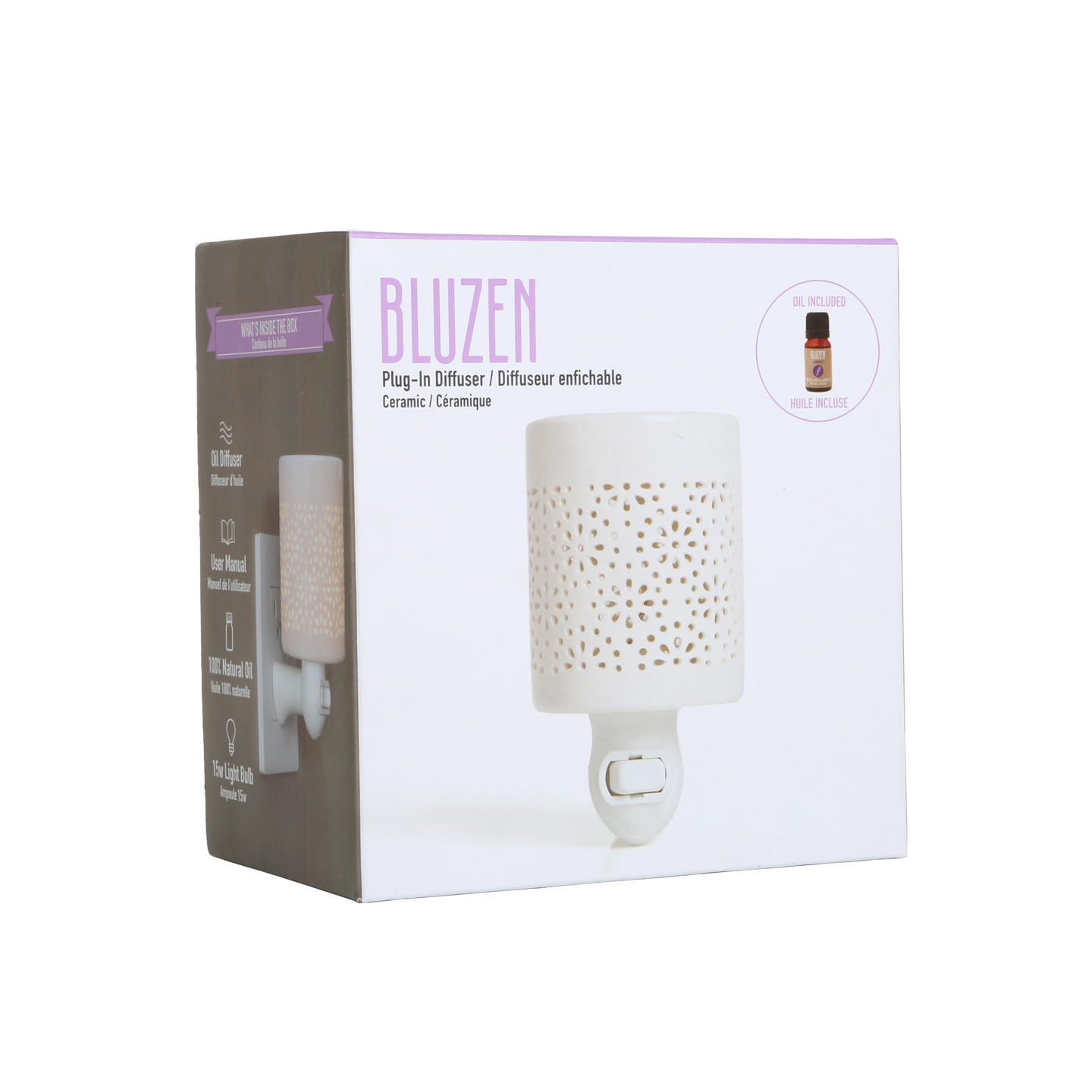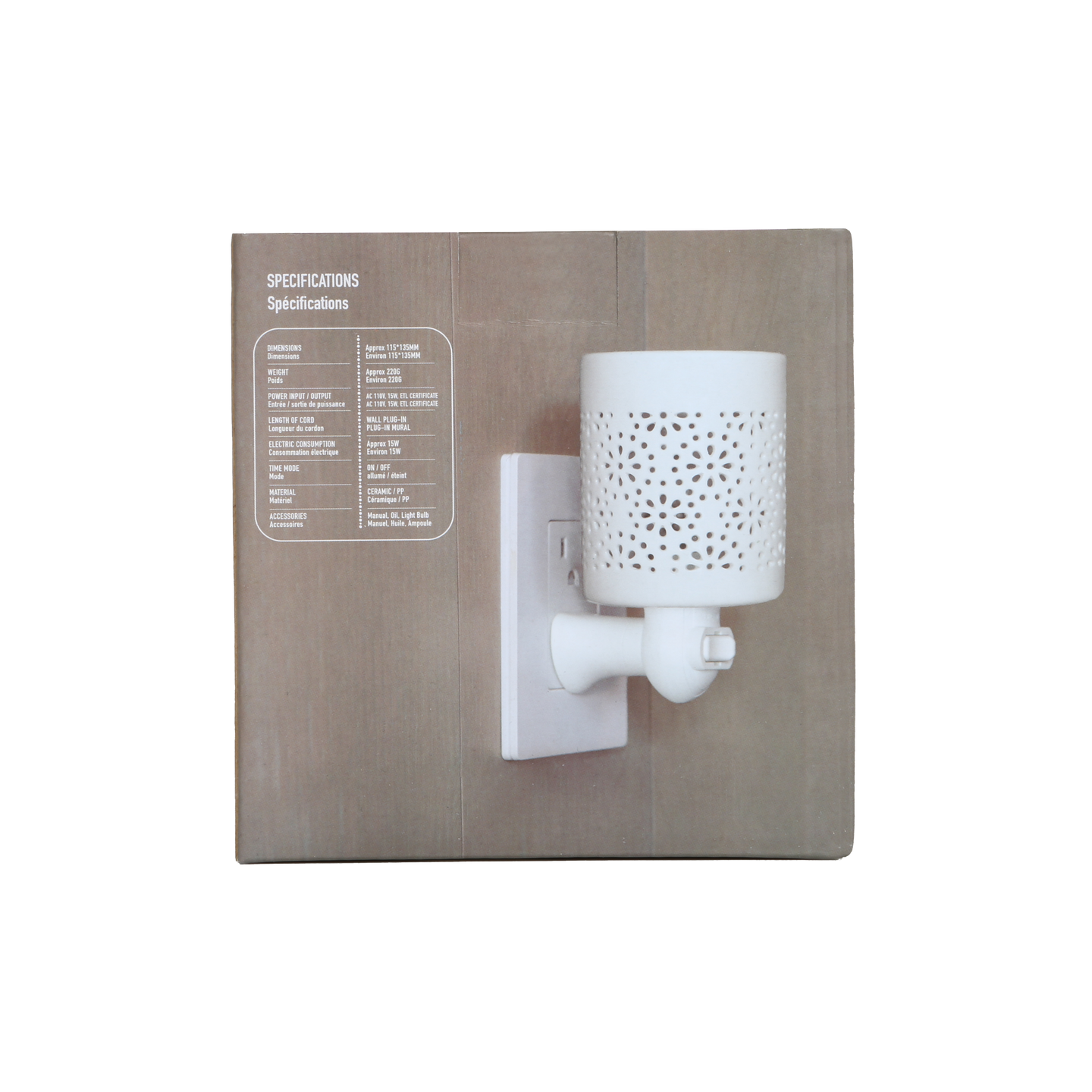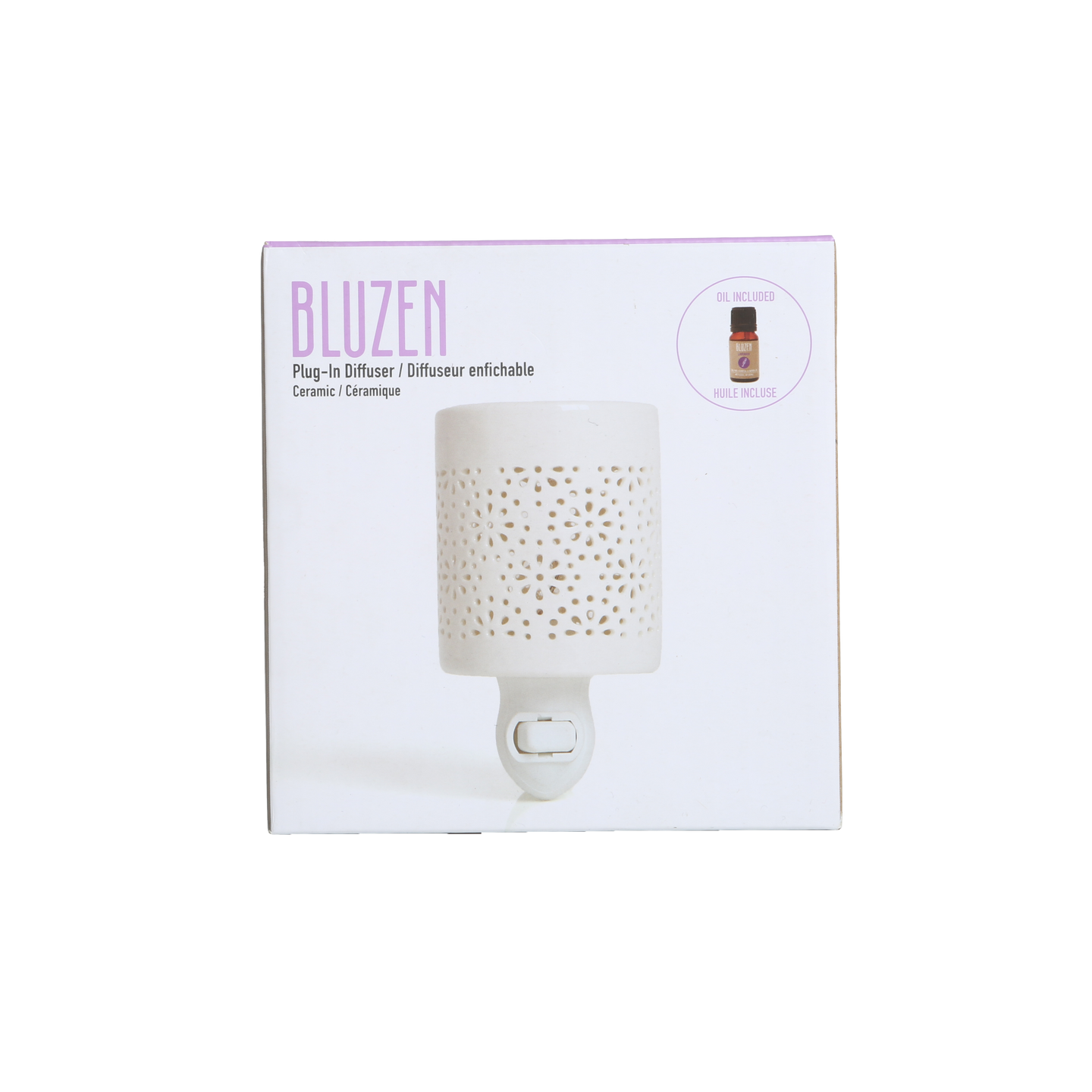 ×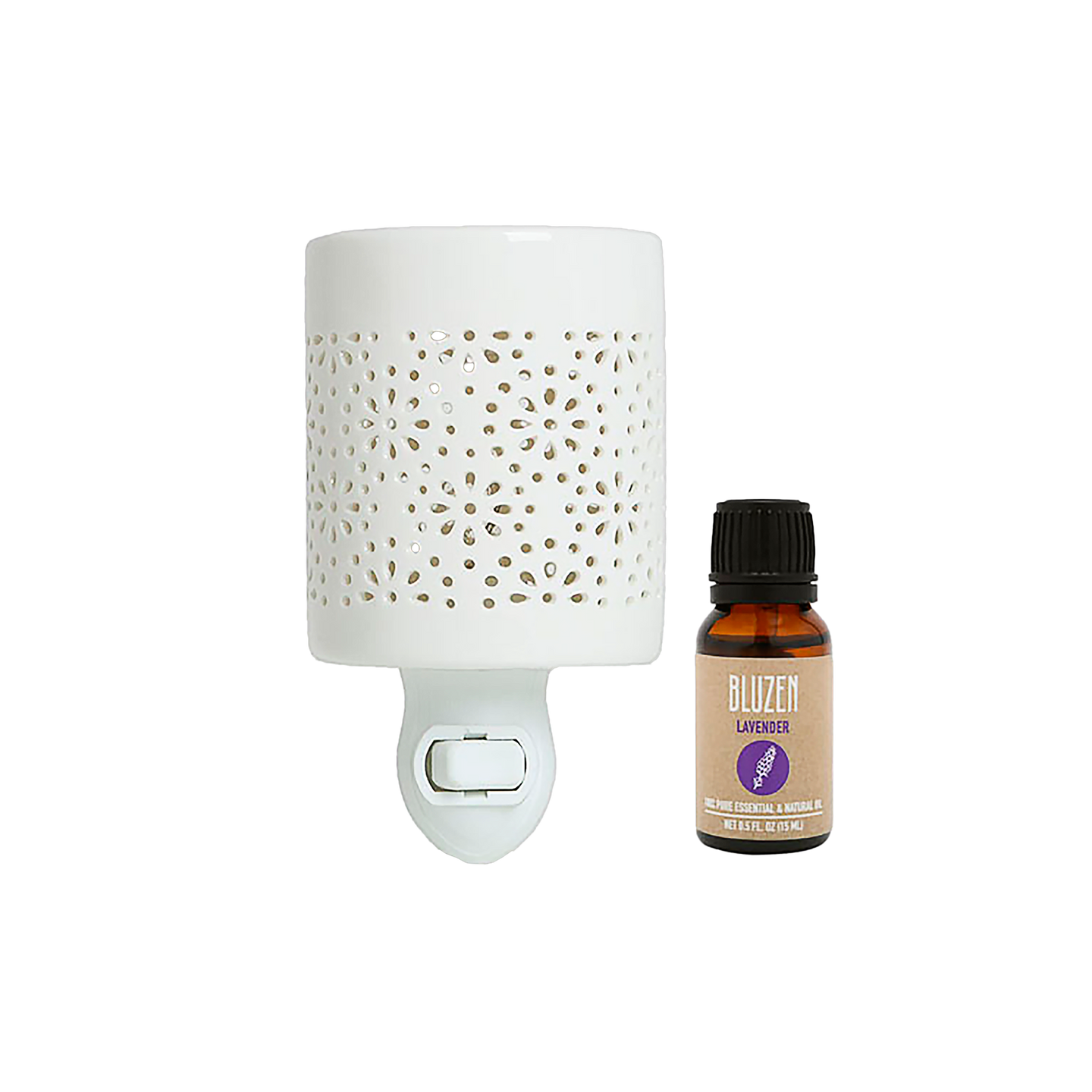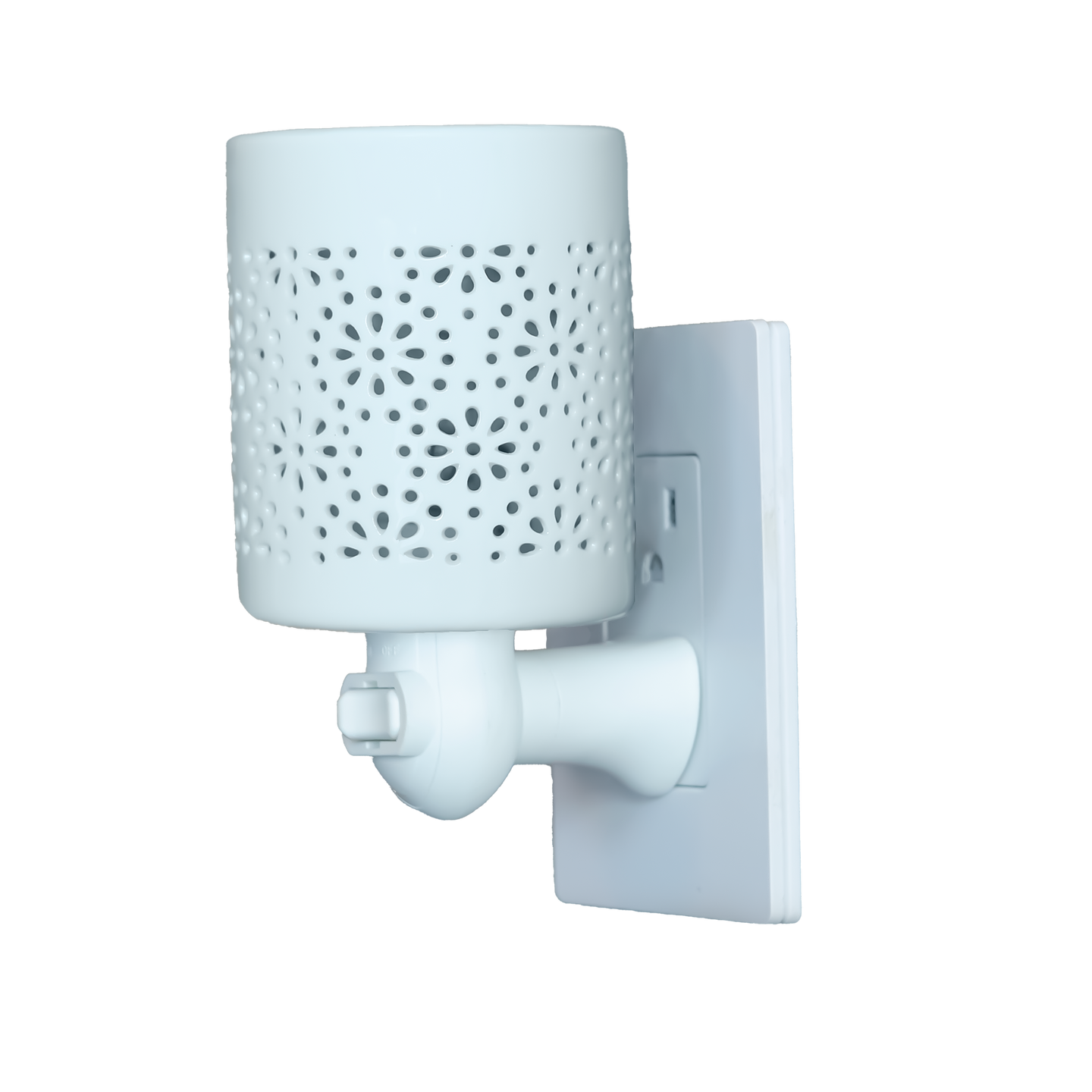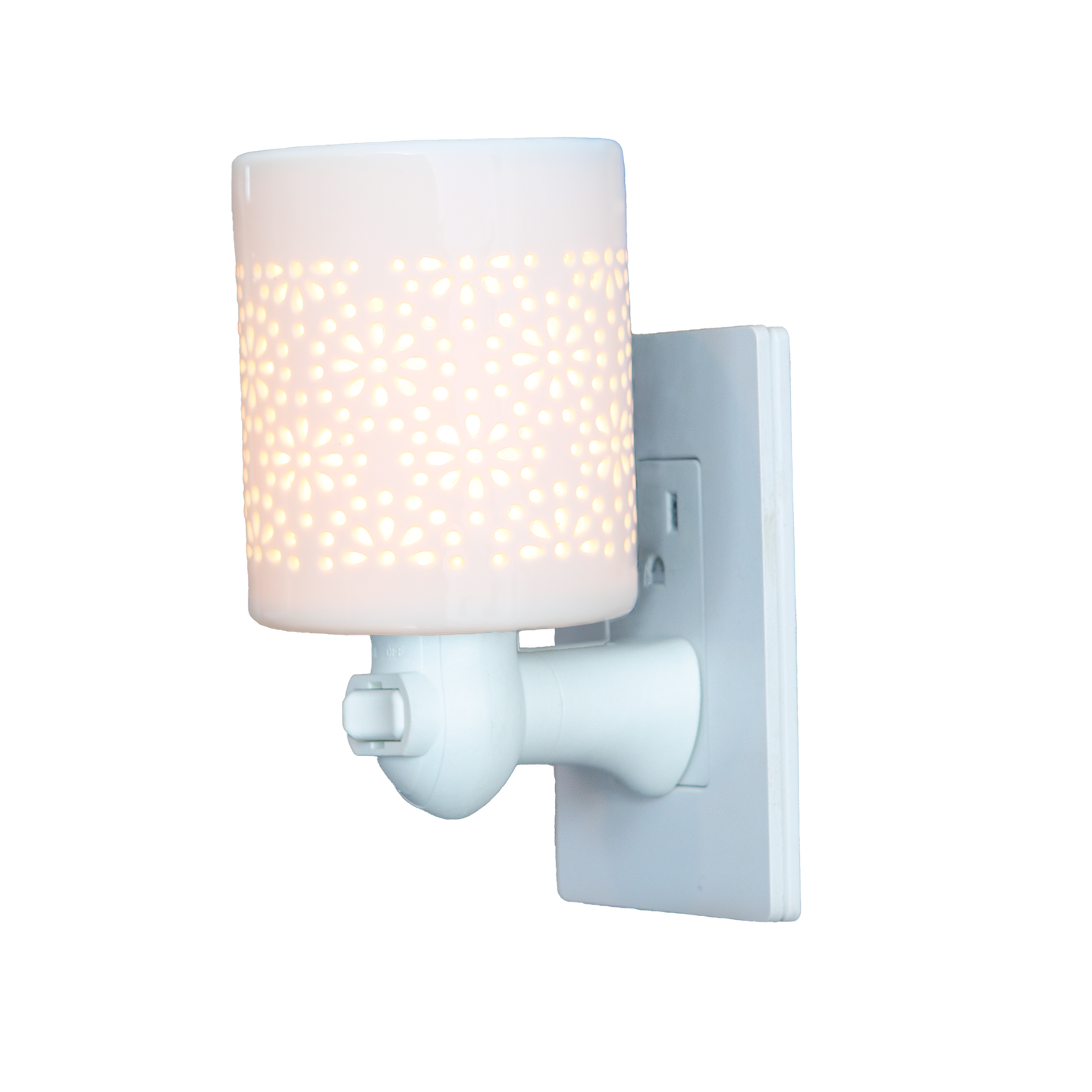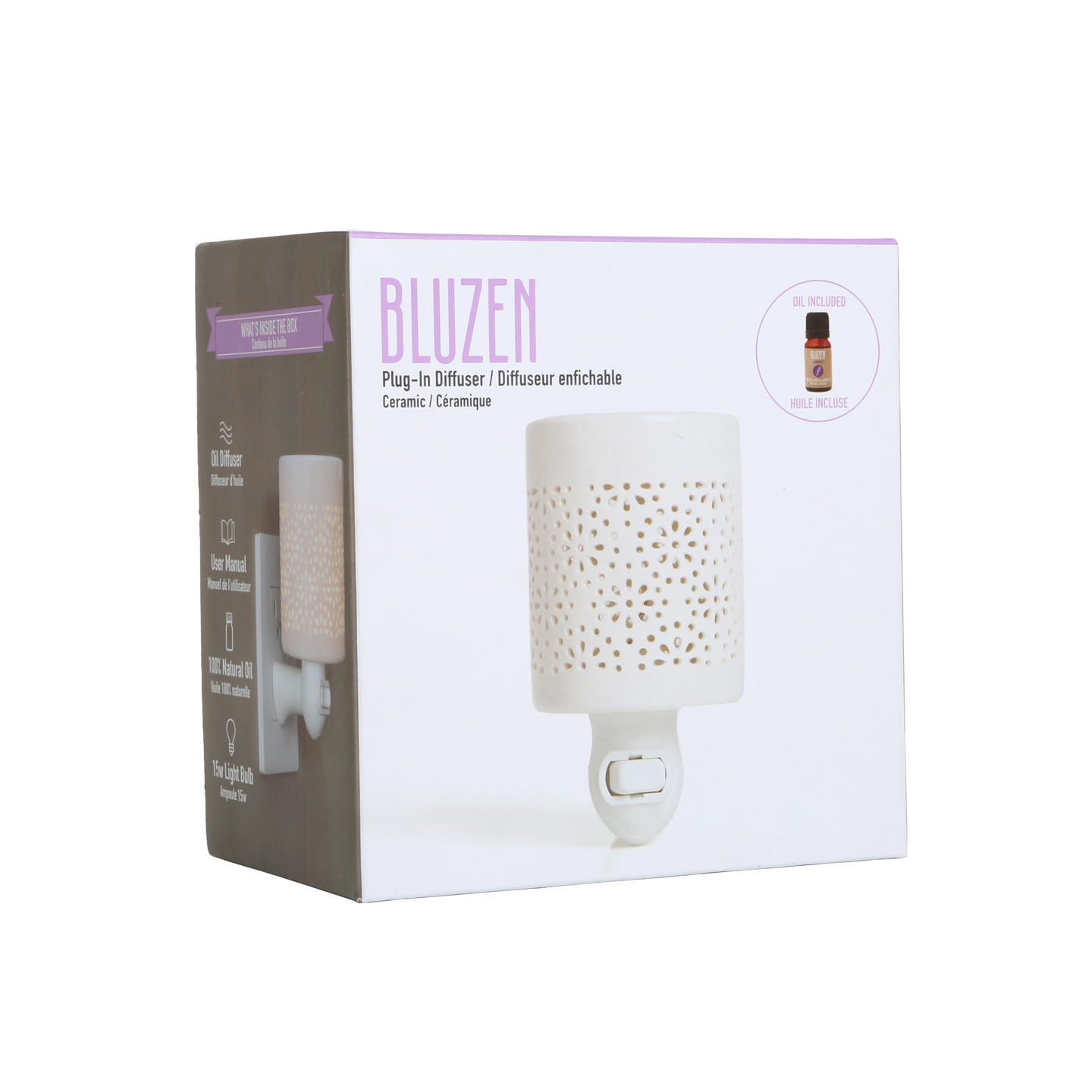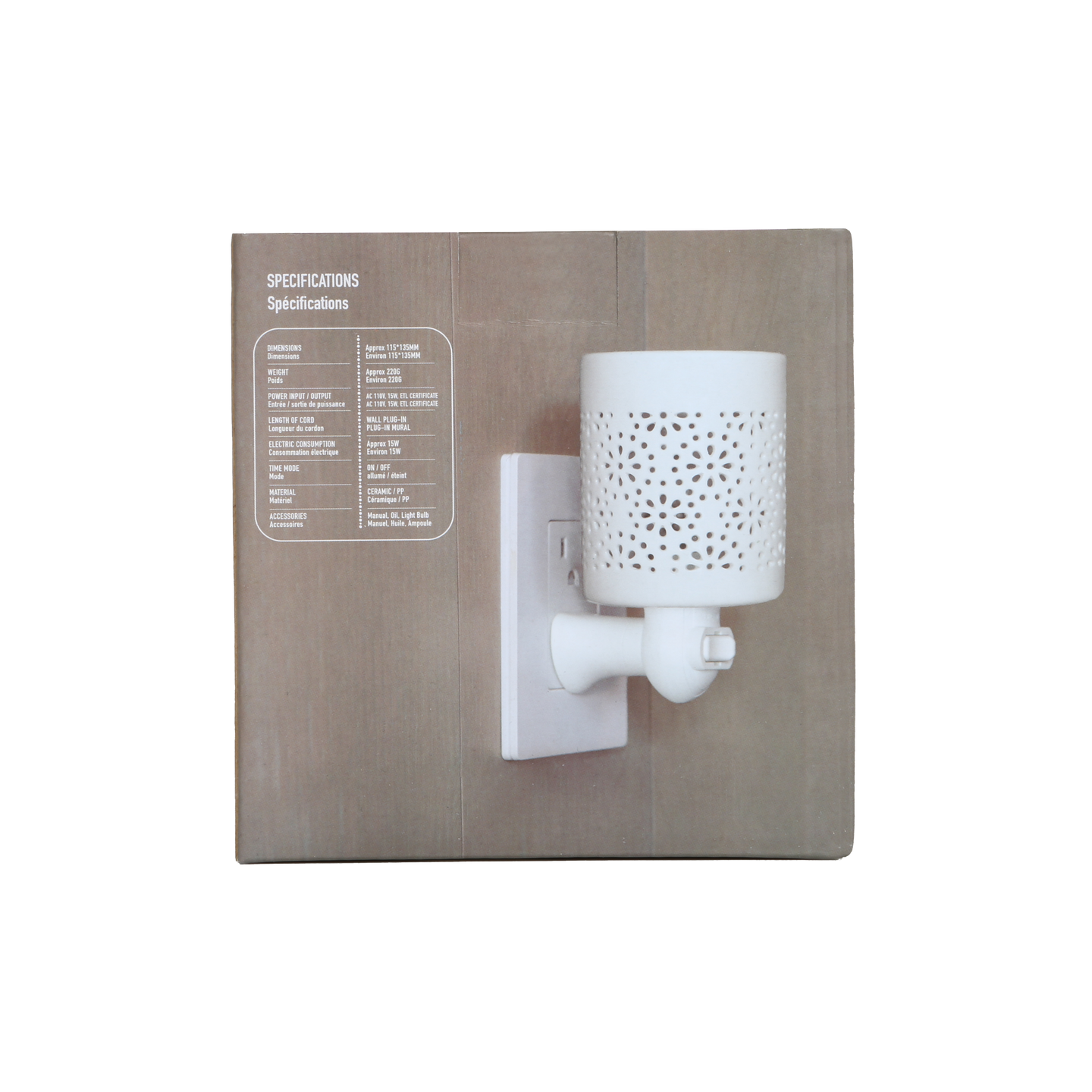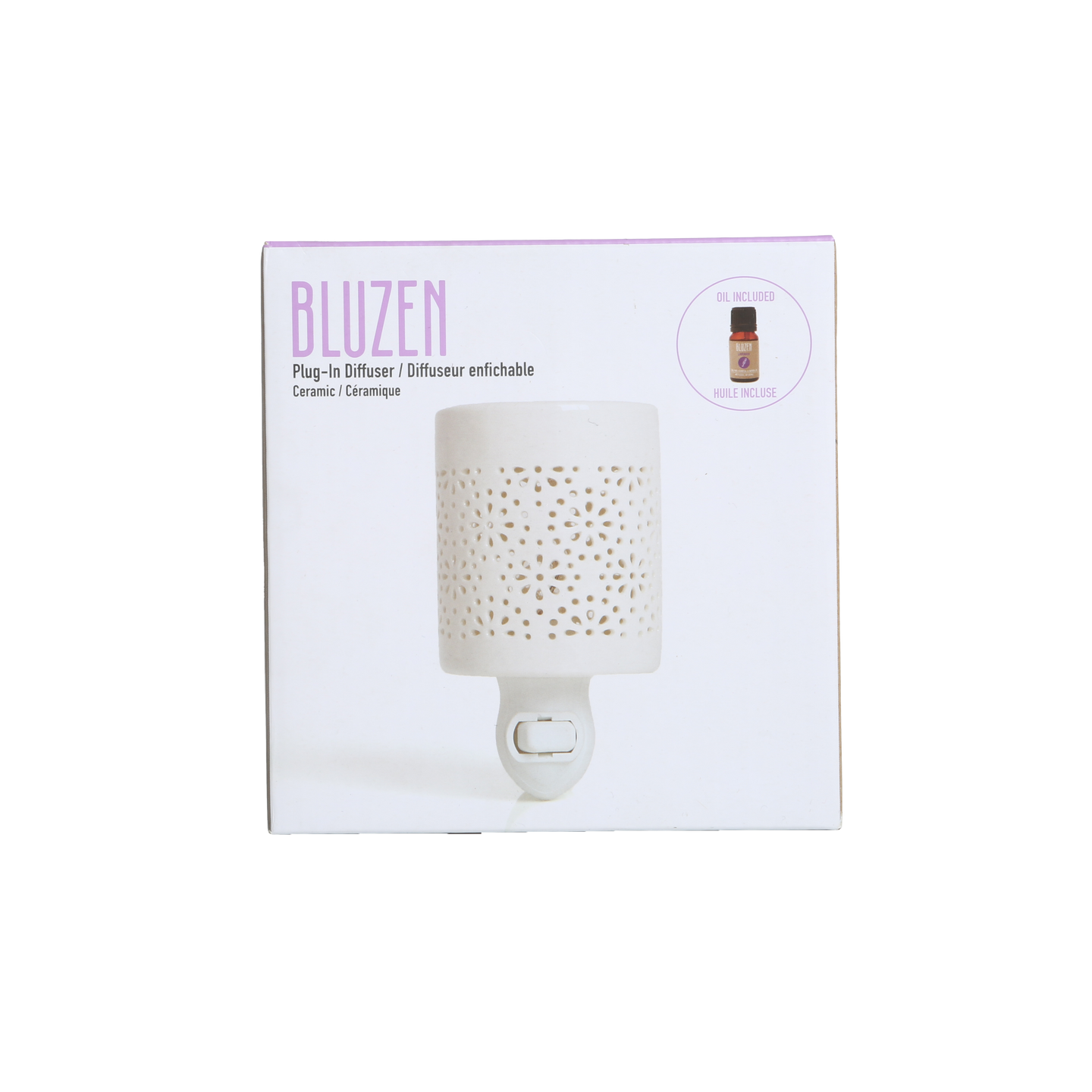 Original Plug-In Oil Warmer + 5mL Lavender Oil
Regular price
Sale price
$19.99
Unit price
per
Sale
Sold out
Hassle Free
Returns
100%
Vegan
Cruelty
Free
Safe & Secure
Payments
Illuminate any room with the soothing patterns of this ultrasonic-powered diffuser and fill the space with the calming and relaxing aroma of Lavender essential oil (5mL bottle included). Perfect for meditation and relaxation, and can promote a restful night's sleep when used with an oil diffuser overnight.

MADE IN USA
RELIEVES STRESS
Create a calming oasis in your living space with LED lighting and soothing "barely there" white noise. Melt away stress as you bask in changing hues of warm light - the perfect combination to ease anxiety and relax!
LIFTS MOOD
The aroma of essential oils are designed to elevate your mood and encourage rest and relaxation.
GOES WHERE YOU DO
A featherweight glass diffuser silhouette is easily portable to promote relaxation on the go.
VISUALLY APPEALING
A sleek, glass exterior epitomizes a modern Zen lifestyle and complements décor in any room.
LAVENDER ESSENTIAL OIL
Straight from the lush lavender fields of France, this authentic, true-to-nature scent is soothing and calming.
Ceramic 110V Plug-In Oil Warmer
5mL Lavender Essential Oil
Light Bulb
User Manual
Frequently Bought Together