Bluzen Reviews
BluZen is dedicated to finding the best solutions to achieve your health goals. Discover some of our communities' favorite finds. (5)
Christmas time must have a certain scent to it. THANK YOU for this wonderful Variety Pack. Bought for gifts and I cant wait to give them to my friends and family!
YOYOMAMA (5)
I LOVE THIS! IT WARMS MY HEART AND MIND!
SweetCaroline68
(5)
I'm a duffel bag addict and this is by far my favorite I've owned!! Super happy with it, particularly love the separate pouch on the inside for my laptop. So now I don't need a separate bag for my computer which makes life that much easier. Super plush, love the olive green color and it just seems very durable.
Mike Cooper
(5)
Absolutly my favorite back pak! The quality is incredible for the money!.
BustaMove
(4)
Perfect bad for a long weekend, great quality and lightweight. The luggage handle makes it even more versatile when traveling with additional carry-on luggage..
Adam B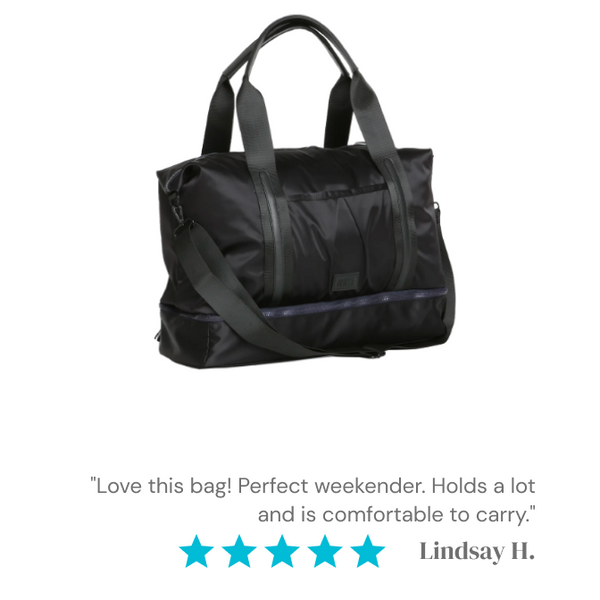 (5)
Love this bag!! Originally had the one in Olive and just found out they had a black one so I had to buy this one too. If you guys keep making more colors I will continue to buy them that's much I love them haha.
Lindsay H
(4)
Great product, I travel a bunch and this saves me!!.
Bubba Guy
(5)
My life has now changed for the better WFH! this is a complete game changer for me.
Corjam88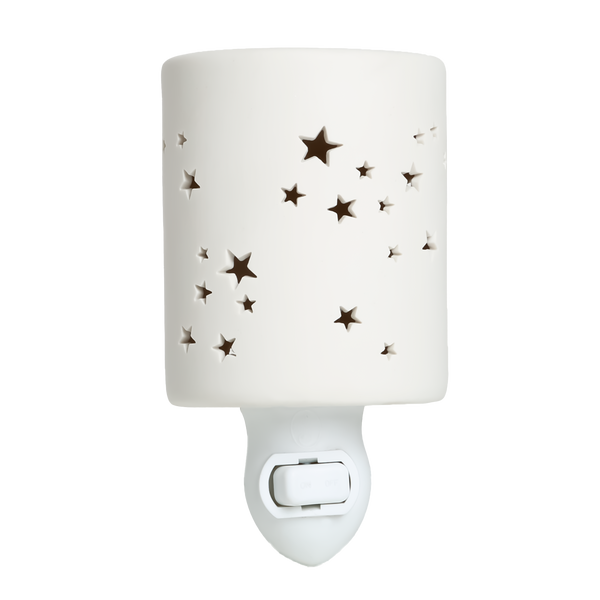 (4)
AMAZING! Bluzen is my fave. Totally recommend this product. .
Georgia O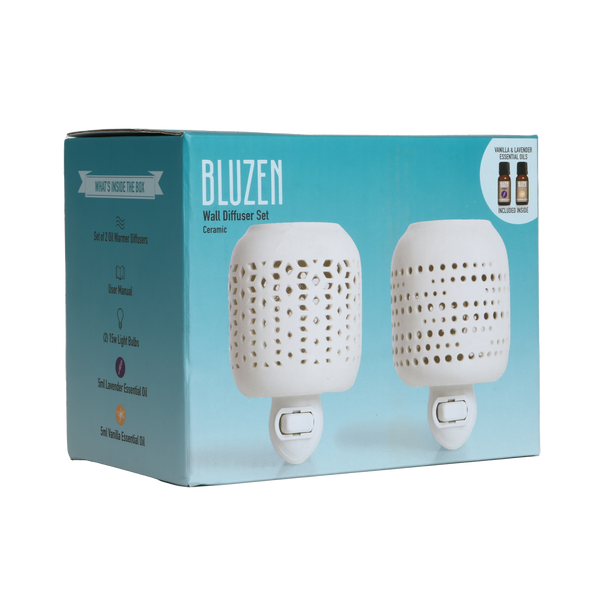 (5)
I'm a huge chamomile fan, and this spray certainly does not dissapoint. Perfect for any room of my home.
Faye R
(5)
Love the packaging. Works very well..
Christine R
(5)
The product is well made, keeps my back comfortable, and reminds me to keep a straight upright posture. Shocked at how well it's priced. I have bought other BluZen products. I love the results and price of BluZen items..
Allen M
(4)
Amazing value. Product works very well and comes with a handy travel case.
Becky T
(5)
I love these smells! Nice collection.
Janine E
(5)
Nothing like fresh grapfruit in the morning to wake up my senses LOVE LOVE LOVE IT!.
PaulineD
(5)
I secretly adore this!
ladygaga11
(5)
I work from home and this has saved my posture! A wfh must-have!.
Jill B
(5)
Great aromas! The entire house smells wonderful.
Joanne B
(5)
My favorite oil duo!! The Sweet Dreams scent is perfect for relaxing before bedtime.
Laura G
(5)
Love the scents that come with this pack. Especially the lavender - so relaxing! Works well with my oil diffuser..
Michelle O
View More Reviews